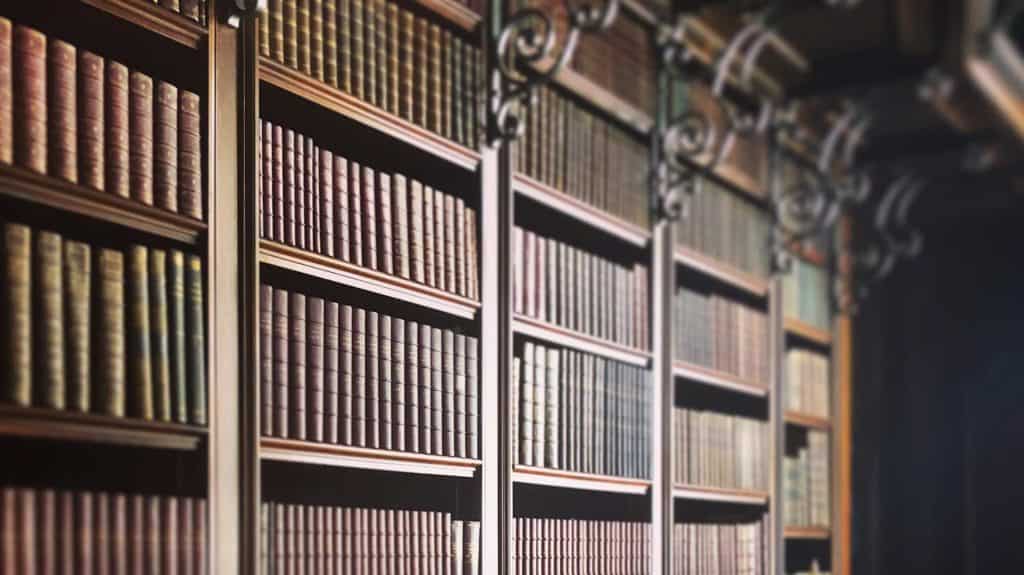 Attorney Shelby W. Zotto
Areas of Practice:
Family Law
Divorce
Civil Litigation
Education and Honors:
Charleston School of Law, JD 2017
Assistant Professor, University of North Dakota School of Law (2017-2018)
Wofford College (Spartanburg. South Carolina); BA 2014
Wofford Women's Golf Team; Captain, Four-Year Letterman (Division 1)
Southern Conference Commissioner's Medal Recipient (2010-2014)
Southern Conference Academic Honor Roll (2010-2014)
Wofford College Athletic Scholarship Recipient (2010-2014)
South Carolina Palmetto Scholarship Recipient (2010-2014)
Palmetto Scholar (2010-2014)
Legal Experience:
Johnson & Autry Law Firm, PLLP; Grand Forks, North Dakota (2017-2021)
Senior Associate Attorney (Litigation)
Bar Admissions:
State Bar of North Dakota
State Bar of North Carolina
United States District Court, North Dakota
Personal Bio:
Shelby was born and raised in Charleston, South Carolina. Shelby and her husband, James, recently moved to Southern Pines with their two Old English Sheepdogs after living in Grand Forks, North Dakota for several years. Shelby enjoys walking her pups, golfing, Orangetheory Fitness, and spending time with friends and family.
Contact Attorney Shelby W. Zotto: