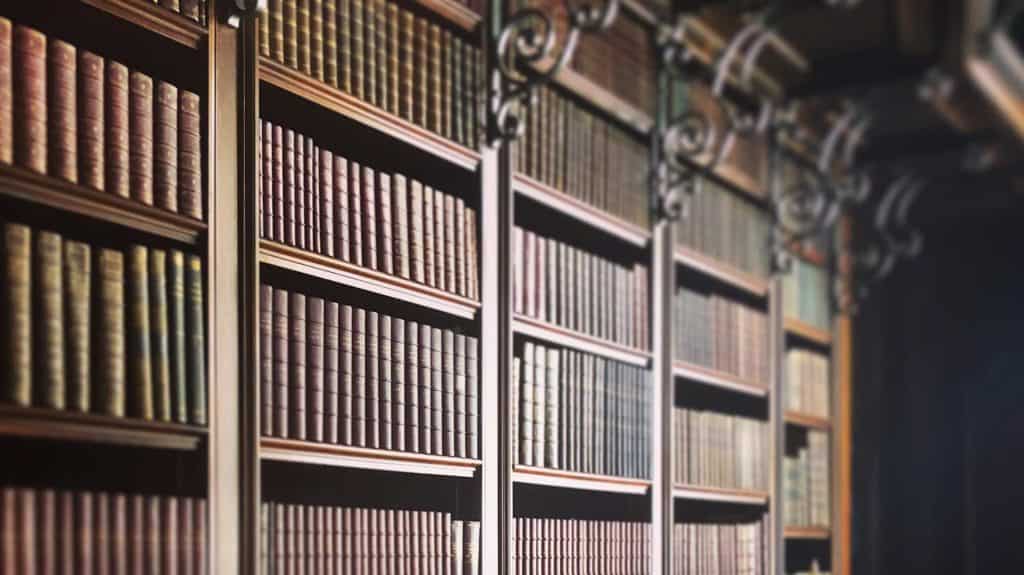 Wrongful Death Attorneys in Pinehurst
Your Emotional Recovery From a Wrongful Death
We understand how heartrending and difficult it can be to lose a loved one to a wrongful death. The amount of lost wages and income can negatively impact your family, but most importantly, the emotional trauma can be devastating and seemingly soul-crushing. At Van Camp Law, our wrongful death attorneys' number one concern is to make sure that you get what you deserve if a loved one falls victim to a wrongful death from negligence, dangerous situations, or active malfeasance.
Experienced Wrongful Death Attorneys
If you have lost a loved one as a result of any of these circumstances, you are entitled to receive compensation for the damages caused by that negligent, dangerous, or malicious conduct. These claims are referred to as Wrongful Death claims.
When you select an attorney to represent your interests in a wrongful death suit, careful attention must be paid to one important factor above all – experience. That's where we come in. Thomas Van Camp and Michael Newman have handled hundreds of wrongful death claims, many of which have resulted in successful jury verdicts and compensation for the grieving relatives of the victim. Trial experience matters and Van Camp Law has the trial experience needed to bring your case to a successful conclusion.
What Is Wrongful Death?
Wrongful death came about as the result of people realizing that there was no legal recompense if someone died on the job as opposed to merely being injured. In this situation, wrongful death was actually the economically better solution for employers, as they weren't expected to pay what we now know as disability pay.
Lawmakers addressed this problem by creating the Wrongful Death lawsuit. At Van Camp Law, we are always willing to put our expertise and talents towards a good case and a good result. In order to do this, we will hire forensic experts who, utilize the newest technological tools, review medical records, conduct a thorough and exacting investigation, and do whatever it takes to build a successful case. It is the least we could do for our grieving clients. The insurance adjusters and opposing counsel know us and our reputation, and they know how compelling our presentations to judges and juries can be.
A key reason for the success we've had can be traced to our preference for getting involved in cases early on. And while this work is generally not glamorous — we believe it often means the difference between a satisfactory settlement and no settlement at all.
Wrongful Death Litigation
Due to our team's experience in the area of Wrongful Death suits, Van Camp Law boasts some of the most experienced litigators in the Pinehurst area. This is important because your case may not settle and you may be required to go to the courthouse to pursue your claim. If a trial is necessary, you need seasoned litigators on your side. Our philosophy is simple – achieve the best result for our client. This requires knowledge of the facts and law surrounding your case, the willingness to fight for a fair resolution and the capability and experience to take your case to trial if the insurance company is unwilling to offer you a fair settlement.
When dealing with wrongful death cases, we understand that the main thing our grieving clients want is total dedication to the well being of our client. In such a trying time, we understand that our dedication might be the only line of hope. This dedication means coordinating with forensic and medical experts. It means regularly talking to our grieving clients to see how they're doing, to see if they need anything and to keep them informed about the status of the case.
We are committed to doing these things because we understand that "recovery" from the wrongful death of a loved one is about a lot more than just "compensation."
Contact Our Pinehurst Wrongful Death Lawyers Today
Our Pinehurst wrongful death lawyers serve clients in Sanford, Fort Bragg, and the surrounding areas. Schedule a free 30-minute consultation* with us by filling out the online form below, calling us locally at (910) 295-2525, or by reaching us toll free at (877) 288-6557.