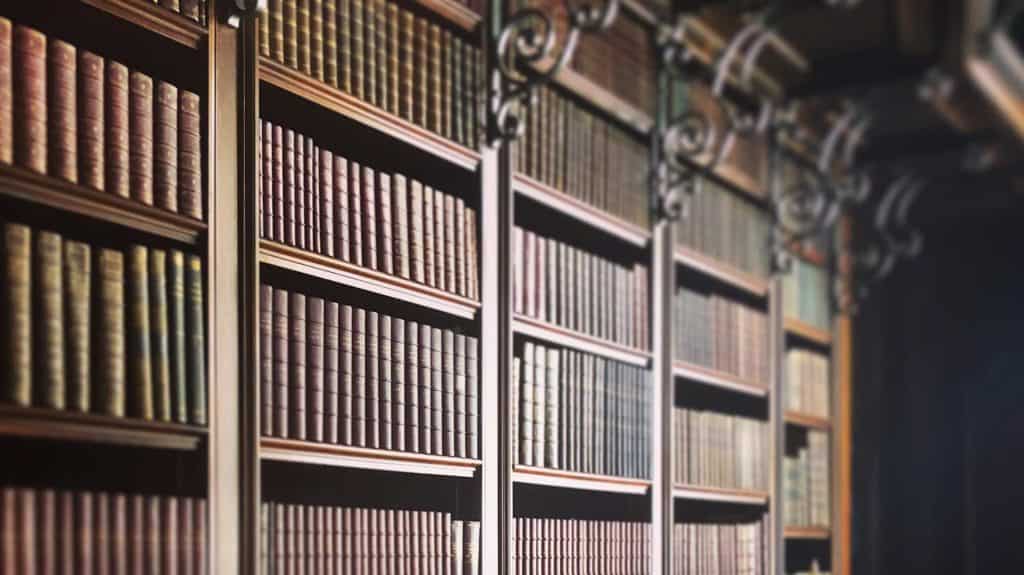 Understanding Municipal Law
When local, state or federal government authorities exercise their eminent domain rights and instigate an action to take private property for some type of "public use" — landowners will at some point receive an offer of compensation, and later, if agreeable terms cannot be reached — a notice of condemnation.
Pinehurst Municipal Law Experts
With decades of combined experience and detailed knowledge of local municipal law from which to draw — the civil litigation attorneys at Van Camp, Meacham & Newman can effectively protect your rights and interests in all types of eminent domain and land condemnation actions.
Fighting Against Eminent Domain
Eminent domain occurs when the government tries to pay or compensate a landowner to take over their land for public use. Our experience with state and municipal eminent domain law includes actions involving:
Parks and other recreational facilities
Other "public use" projects
Condemnation Rights for Property Owners
Although it's tough to stop government authorities from taking land they feel is needed — the 5th Amendment to the United States Constitution says that private property shall not be taken for public use without "just compensation."
In our experience, there is often a large difference between the amount of compensation that is offered to landowners of condemned properties and the amounts that would actually be fair for those condemnations given the circumstances.
For instance, if a new development project has changed the zoning classification of your property from residential to commercial — there is a strong argument to be made that you ought to receive "just compensation" based on the commercial value of your property. Our lawyers are effective at raising the right issues and arguments and seek to obtain maximum value for their clients in every matter, not just condemnations and municipal law.
Contact Our Pinehurst Municipal Law Team Today
Our Pinehurst municipal law team serves clients in Sanford, Fort Bragg, and the surrounding areas. Schedule a free 30-minute consultation* with us by filling out the online form below, calling us locally at (910) 295-2525, or by reaching us toll free at (877) 288-6557.