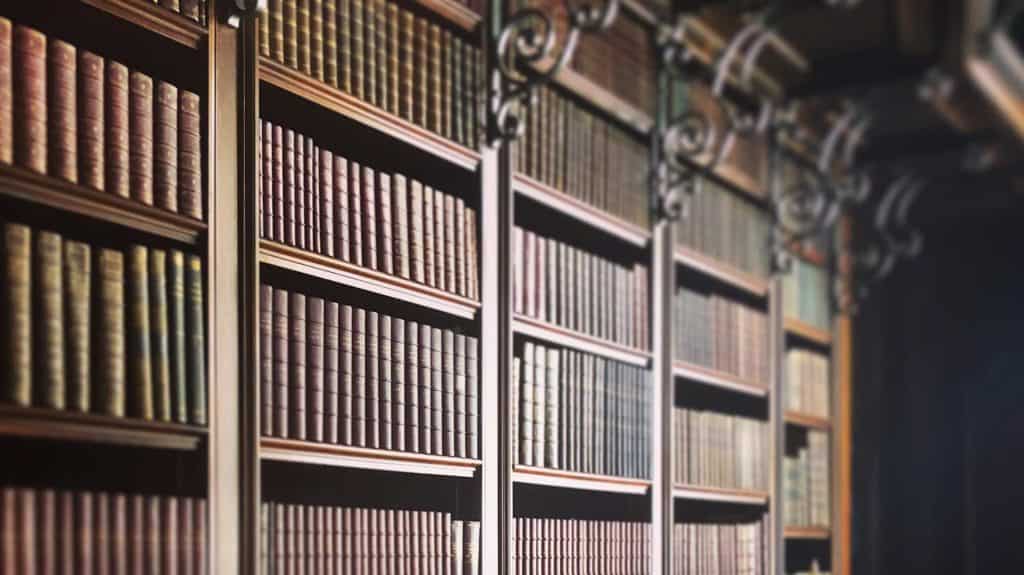 About Our Pinehurst Law Firm
The largest and one of the most well-respected law firms in the NC region.
Legal Excellence. Outstanding Results. Superior Client Satisfaction.
Van Camp, Meacham & Newman PLLC is the largest and one of the most well-respected law firms in the region. We are committed to developing long-term client relationships, and we are dedicated to achieving superb results for each and every client, each and every time.
We focus on legal matters involving:
Car Accidents, Truck Accidents and Motorcycle Accidents resulting in Serious Injury or Wrongful Death
Medical Malpractice
Workers Compensation
Criminal Defense
Family Law including Divorce, Child Custody, Equitable Distribution and Adoption
Wills, Trusts and Estate Planning Matters
Social Security Disability
Commercial and Residential Real Estate Transactions
Incorporations and Business Contracts
Aggressive Trial Litigation in all State Courts, Federal Courts and Appellate Courts
American Institute of Personal Injury: Attorneys Van Camp, Meacham and Newman PLLC has been recognized for its exceptional performance by the American Institute of Personal Injury Attorneys, which awarded the firm with the designation of Top 10 Personal Injury Firms for Client Satisfaction in North Carolina.
US News & World Report: Recognized as the "Best Law Firms in North Carolina – First Tier Ranking"
Our firm is led by five of the most highly acclaimed attorneys in North Carolina – partners Thomas Van Camp, Eddie Meacham, Michael Newman, Whitney Foushee and Richard Yelverton. Together with our exceptionally trained associate attorneys, paralegals and staff, our firm is dedicated to obtaining the best possible result in every case. You and your case matter to us. Schedule a free consultation (excluding Domestic/Family Law) today by contacting our firm online using the form below, or by calling us at 910-295-2525.*
*Some exceptions apply to consults regarding family law and divorce.