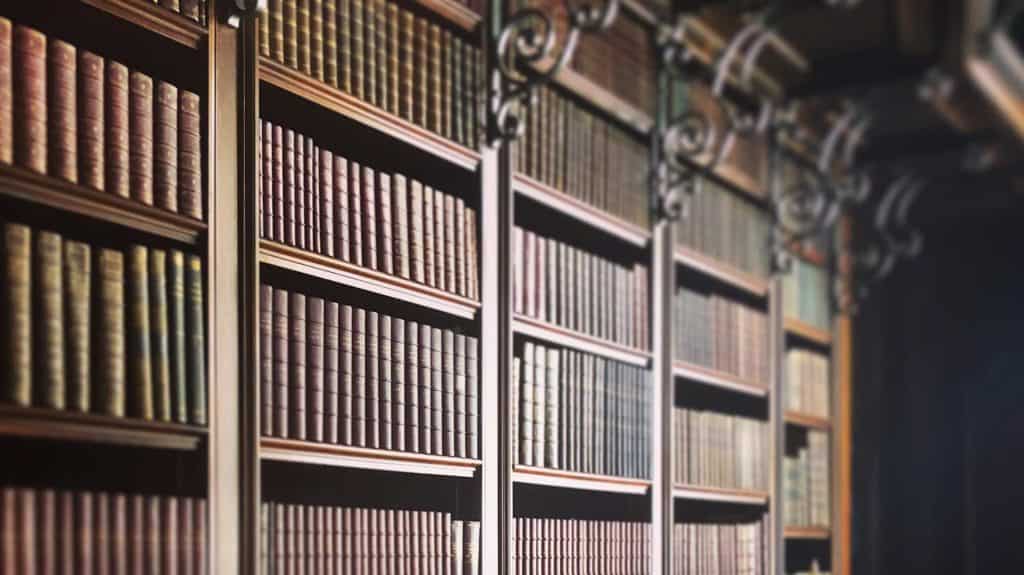 Employment Lawyers in Pinehurst
Fighting to protect the rights of employees in North Carolina for more than 30 years.
Experienced Lawyers for North Carolina Employees
Thanks in large part to new laws regarding employee rights and an increase in employer awareness of the issues — most employees will never need to hire an employment lawyer.
On the other hand, discrimination, wrongful termination, and other types of unfair treatment in the workplace do still happen. More importantly, if something like that has happened to you or a member of your family — know that when it comes to taking on Goliath, an experienced employment law attorney is a pretty nice rock to have in your back pocket.
At Van Camp, Meacham & Newman, we have fought to protect the rights of employees in Fayetteville, Pinehurst, and the surrounding areas for more than 30 years and are equipped to handle almost any type of employment law issue or dispute, including:
Discrimination based on age, race, religion, national origin or status as a member of any other protected class
Equal Employment Opportunity Commission (EEOC) claims
Sexual harassment and sexual assaults in the workplace
Hostile work environments
Wage and hour claims - Unpaid overtime
Family Medical Leave Act (FMLA) claims
Employee benefits/Employee Retirement Income Security Act (ERISA)
Whistleblower retaliation
Employment law litigation and appeals
Fighting Workplace Discrimination in North Carolina
Most employees come to our employment lawyers because they feel they have been discriminated against in some way.
Under the Civil Rights Act of 1964 (Title VII), the Equal Pay Act of 1963 (EPA), the Age Discrimination in Employment Act of 1967 (ADEA), the Americans with Disabilities Act of 1990 (ADA), the Rehabilitation Act of 1973, and the Civil Rights Act of 1991 — it is illegal to discriminate against an employee or prospective employee based on age, disability, equal pay, national origin, pregnancy, race, religion, sex, or to engage in sexual harassment.
Our lawyers have a thorough knowledge of North Carolina state and federal laws that govern employer-employee relationships and a long track record of successful results in representing people who've felt the sting of discrimination from employers in the Pinehurst area and throughout North Carolina.
Contact Our Pinehurst Employment Lawyers Today
Our Pinehurst employment lawyers serve clients in Sanford, Fort Bragg, and the surrounding areas. Schedule a free 30-minute consultation* with us by filling out the online form below,  calling us locally at (910) 295-2525, or by reaching us toll free at (877) 288-6557.