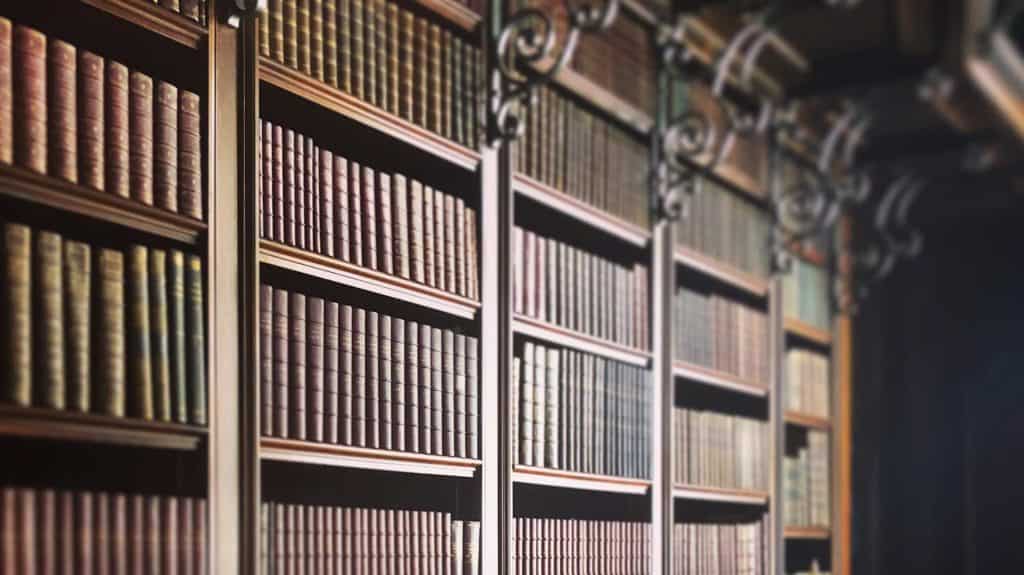 Have You Been Injured in an Accident in North Carolina?
If you have been injured as a result of the negligence of another, you are entitled to receive compensation for the damages caused by that negligent conduct. These claims are often referred to as "personal injury claims." Many attorneys want to get involved in the field of personal injury. It can often be confusing trying to wade through the billboards, phone book advertisements and letters received from attorneys immediately after an accident.
When selecting an attorney, careful attention must be paid to one important factor – experience. That's where we come in. Thomas Van Camp and Michael Newman have handled thousands of personal injury claims, many of which have resulted in successful jury verdicts. Trial experience matters.
Experienced, Compassionate Personal Injury Lawyers
Our philosophy in personal injury cases is one of total dedication to the well being of our client. To us, that means making sure that proper medical treatment is provided. It means coordinating with forensic and medical experts. It means regularly talking to people to see how they're doing, to see if they need anything and to keep them informed about the status of the case. Because of this, we have been named as one of North Carolina's "10 Best" Personal Injury Law Firms for Client Satisfaction by the American Institute of Personal Injury Attorneys.
We are committed to doing these things because we understand that "recovery" from a serious personal injury is about a lot more than just "compensation."
Areas of Expertise in Personal Injury Cases
We represent people throughout North Carolina and from other states as well, with claims involving:
Property accidents (slip and falls, assaults, etc.)
Accidents and injuries caused by defective products
Comprehensive Legal Strategy and Expert Representation
We are always willing to invest our talents and experience in a good case. To us, that means hiring forensic experts, using the latest tools in technology, reviewing medical records, conducting a thorough investigation and doing whatever it takes to build a successful case. The insurance adjusters and opposing counsel know us and our reputation, and they know how compelling our presentations to judges and juries can be.
A key reason for the success we've had can be traced to our preference for getting involved in cases early on. And while this work is generally not glamorous — we believe it often means the difference between a satisfactory settlement and no settlement at all.
Contact Our Pinehurst Personal Injury Attorneys
Our attorneys accept personal injury claims in , Fayetteville, and across the region on a contingency basis — you pay no legal fees unless we obtain a settlement or favorable verdict. Schedule a free consultation with us by filling out our online form below, calling us locally at (910) 295-2525, or by reaching us toll-free at (877) 288-6557.