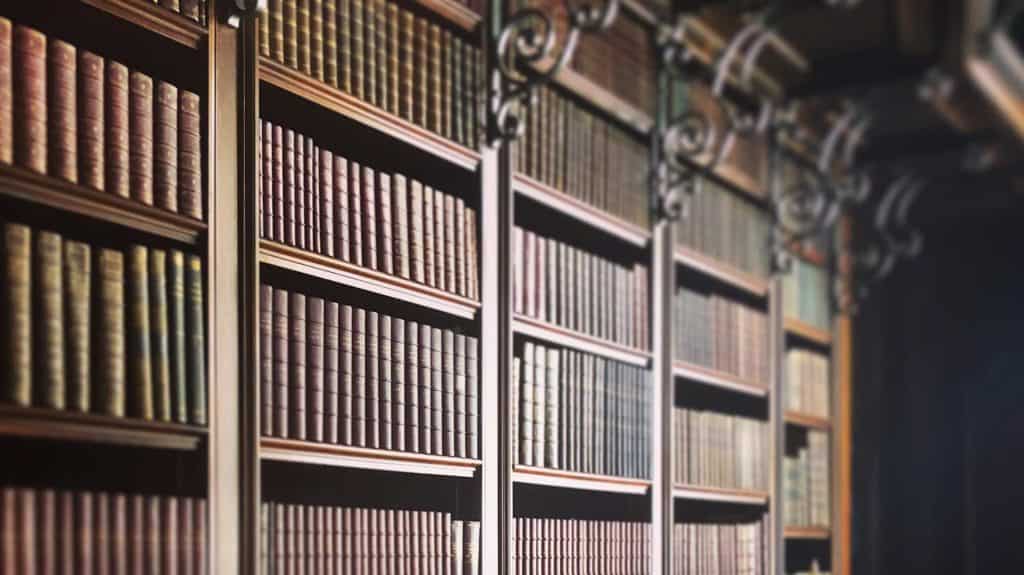 Disability Lawyers in Pinehurst
Social Security Disability Lawyers to Fight for Your Claim
Our legal team of experienced and reputable Social Security Disability attorneys will do their utmost to make certain that you receive the Social Security Disability benefits to which you are entitled.
If you are no longer able to work because of a physical or mental disability, you may be entitled to receive Social Security Disability benefits.
If you have taken even a short look at the paperwork required for a social security disability insurance (SSDI) claim — you are probably well-aware of just how confusing and burdensome the rules, regulations, forms and agencies involved in the SSD claims process can be.
Our Disability Lawyers in Pinehurst Can Fight Denials
To make matters more frustrating, most social security disability claims are denied the first time around. Unfortunately, many people who deserve the benefits they've applied for will be discouraged by this and give up — unaware that claim denials are common, and that appeals often lead to good results.
A denial of benefits does not always mean that you won't be able to secure the financial assistance you need.
Areas of Disability and SSI Experience
Our team has extensive experience with all aspects of the claims process and with both litigation and appeals involving SSD and supplemental security income (SSI) claims, including:
Whatever the situation, you can rest assured that we will pay detailed attention to preparing your case, help you to get appropriate medical treatment and keep you fully informed from beginning to end.
Expert Representation with Fast Results
It's no secret that the social security disability claims process can take significant time to complete.
We understand that not being able to work can put a tremendous strain on you and your family. We would like you to know that as a firm, we will do everything we can to make certain you receive the benefits determination that's appropriate for your level of disability — and that you receive your benefits as soon as possible.
Selected as one of the "10 Best Law Firms" in North Carolina for 2018 in the practice area of Social Security & Disability Law for Client Satisfaction by The American Institute of Legal Counsel.
Contact Our Pinehurst Disability Lawyers Today
Our Pinehurst disability lawyers serve clients in Sanford, Fort Bragg, and the surrounding areas. Schedule a free 30-minute consultation* with us by filling out the online form below, calling us locally at (910) 295-2525, or by reaching us toll free at (877) 288-6557.