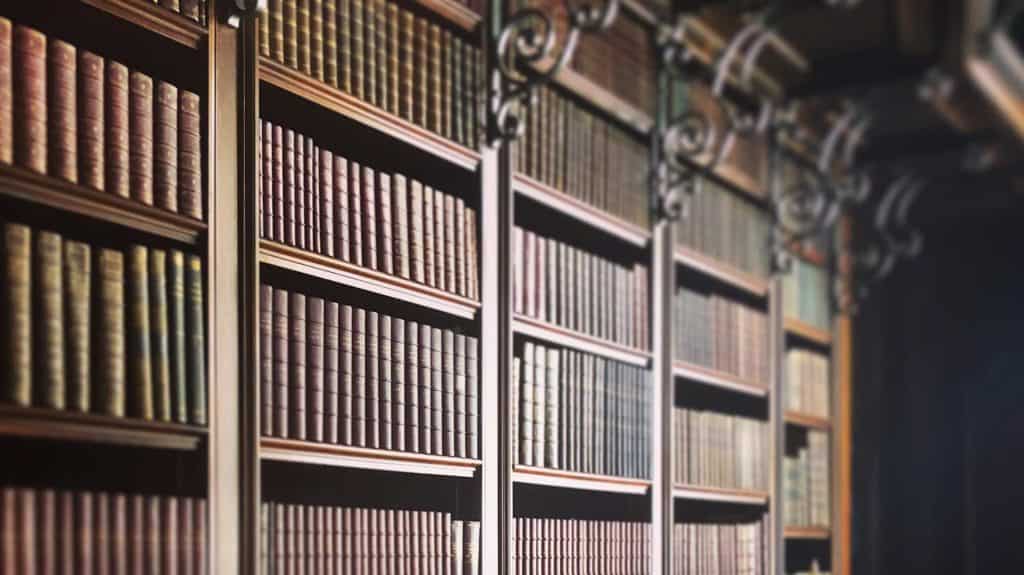 Van Camp, Meacham & Newman, PLLC provides experienced legal counsel and representation for our clients in Asheboro and the surrounding area. If you need an attorney who will fight on your behalf, whether it's in a criminal defense case, personal injury, or other type of legal matter, we're here for you.
Asheboro Criminal Defense Attorneys
Misdemeanor and felony convictions can affect your life, long after you've served your time, preventing you from getting housing, jobs, and damaging your reputation. When you're facing a criminal charge, you need an experienced criminal defense attorney in Asheboro who will do everything in their power to help you get acquitted. With over 70 years of combined criminal defense litigation in both North Carolina state courts and federal courts.
We Have an Excellent Track Record for Cases Including:
Asheboro Personal Injury Lawyers
If you were injured due to someone else's negligence or malicious act, you may be entitled to compensation. In order to receive the best possible outcome, having a  compassionate personal injury lawyer who brings years of experience to the table is essential. Our team of personal injury lawyers go beyond the basics, coordinating with experts, reaching out to witnesses, and most importantly, keeping in contact with our clients, making sure they are getting the proper medical treatment, seeing how they are doing, and keeping them informed about how their case progresses.
Our Areas of Expertise Related to Personal Injury Include:
Family Law Attorneys in Asheboro
Our team of attorneys offer family law representation because we understand that not only is divorce, custody, and domestic violence complicated, it's deeply personal and it's hard to look past emotions and make sure you're making the best decisions for your future. You need a family law attorney in Asheboro who is on your side and willing to work tirelessly to protect your best interests in order to achieve the best possible outcome of your case.
Our Family Law Practice Areas Include:
Employment Law in Asheboro
Employees do not often know of their rights or feel they have no place to turn when they have a dispute with their employer. In cases of wrongful termination, discrimination, or unpaid overtime, too many people simply let it go, feeling they don't have anywhere to turn.
You can turn to us. At Van Camp, Meacham, & Newman, we believe in fighting for employees' rights and practicing employment law in Asheboro.
Over 30 years of experience in taking on employment law issues, including:
Contact Us for for All Your Asheboro Legal Needs
We have a large team of attorneys able to help you with a multitude of legal concerns. Call us at 910-295-2525 for a free 30-minute consultation* with one of our Asheboro area Attorneys, or fill out our online contact form to get started.