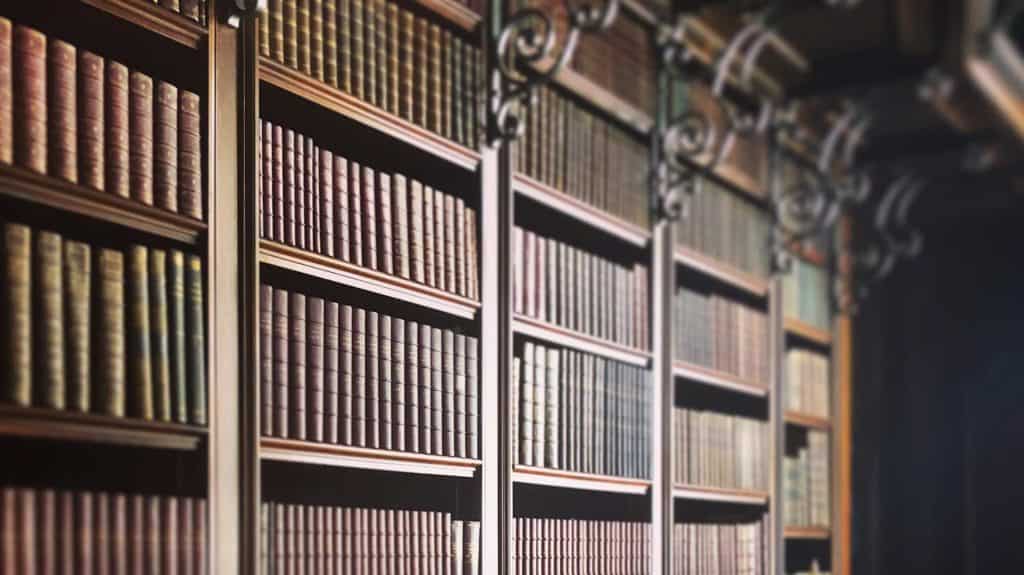 Sanford
Whether you are facing criminal charges, are struggling with medical bills and lost wages from an injury, or need to plan your future, you need legal representation and counsel you can trust. The legal team at Van Camp, Meacham & Newman, PLLC offers the experience and knowledge you need at a time when experience matters most. We work with clients in Sanford and the surrounding areas in a multitude of practice areas.
Divorce & Family Law in Sanford
Family law and divorce offer unique challenges. Not only is the law complicated regarding these areas, but often, legal issues related to this area is emotional and difficult. Our family law attorneys will work on your behalf to make sure you get the fair treatment you deserve so you can move forward successfully. We can help you with the following issues:
Child custody and visitation
Child Support
Alimony
Property Distribution
Post Divorce Agreements
Adoption
Prenuptial Agreements
Litigation and appeals
Sanford Criminal Defense Attorneys
If you are charged with a crime, you need to protect your future by working with an criminal defense attorney who has the expertise, experience, and knowledge to help you get the best possible outcome. At Van Camp, Meacham, and Newman, PLLC, we have a combined 70 years of criminal defense experience and know how to apply the best legal strategy to your unique case, whether it's a serious crime or a minor misdemeanor. We often defend clients charged with the following crimes:
Assault and battery
Domestic violence
Drug-related charges
Theft, shoplifting, and burglary
Violent crimes, including capital murder
Tax evasion and fraud
Internet and computer-related crimes
Sexual assault
Sanford Estate Planning Attorneys
While things are going well today, it's always important to think about what can happen tomorrow and prepare as best you can. To help you care for your family and safeguard their future, we provide comprehensive estate planning services. By having legal documentation of your wishes, your estate can be divided exactly how you wish it to be, often avoiding lengthy probate and saving your family fees and excess taxes.
At Van Camp Law, we can help you plan for your future with the following services:
Wills and will revisions
Revocable and irrevocable trusts
Advance medical directives
Living wills
Powers of attorney
Guardianships and conservatorships
Asset protection planning
Medicaid planning
Estate tax planning
Probate administration
Trust administration
We also offer services related to probate law, allowing you to grieve for your loved one while we work out the legal details and ensure the estate is divided in accordance with the deceased person's wishes or in accordance with North Carolina inheritance law.
Contact Us When You Need an Attorney in Sanford
When you need legal representation you can rely on to act in good faith and in your best interests, you need Van Camp, Meacham, and Newman, PLLC. Call us at 910-295-2525 or toll free (877) 288-6557 for a consultation or fill out our online contact form.