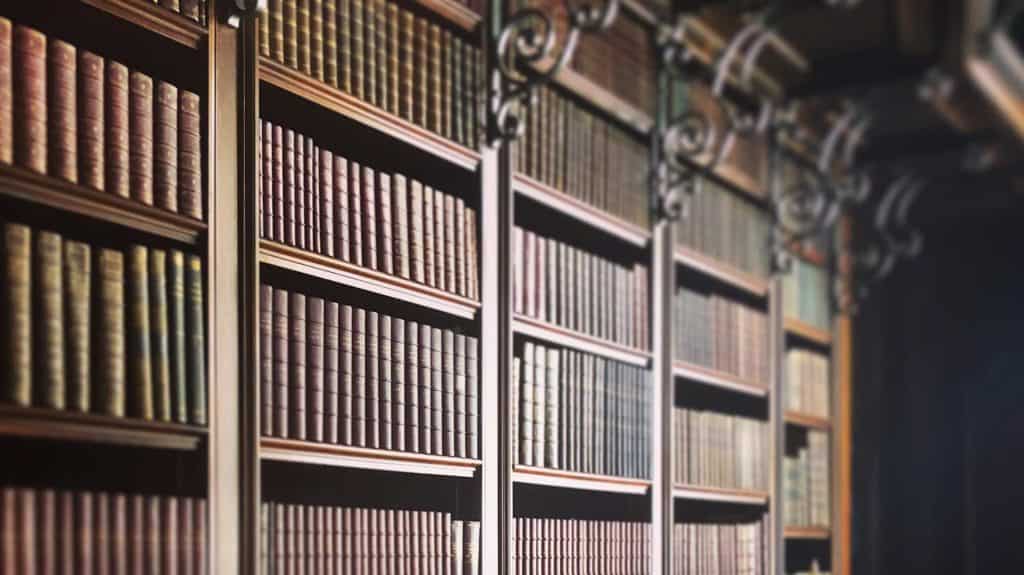 Rockingham Estate Planning & Probate Lawyers
Estate planning can involve a lot of difficult decisions, decisions involving illness, disability, and death — decisions many of us would be more comfortable with putting off until "tomorrow."
From dealing with the clerk of court, preparing notifications, helping you understand the tax implications of your decisions and working to reduce any kind of internal family issues that could lead to probate disputes later on — there is no aspect of either the estate planning or probate processes that we leave to chance. Best of all, you'll have peace of mind knowing your estate has been taken care of and that your desires have been expressed in way that minimizes the chances for future conflict among your heirs and beneficiaries.
Founded in 1976, Van Camp, Meacham & Newman, PLLC is one of the oldest and largest firms in the Asheboro area. Our firm has tried cases across the country, from North Carolina to Virginia, Illinois to Oregon and California to Florida, so we can handle your legal issues even if your family members are in other states.
Expertise in Preparing Wills, Trusts and Estates
Wills and will revisions (codicils)
Revocable and irrevocable trusts
Advance medical directives
Living wills
Powers of attorney
Guardianships and conservatorships
Asset protection planning
Medicare planning
Estate tax planning
Probate administration
Trust administration
Probate litigation (inheritance disputes, will contests, claims against executors, etc.)
Learn more about all of our estate planning expertise.
Schedule a free consultation with one of our Rockingham lawyers today by calling us locally at 910-295-2525 or toll free (877) 288-6557, or fill out our online contact form.