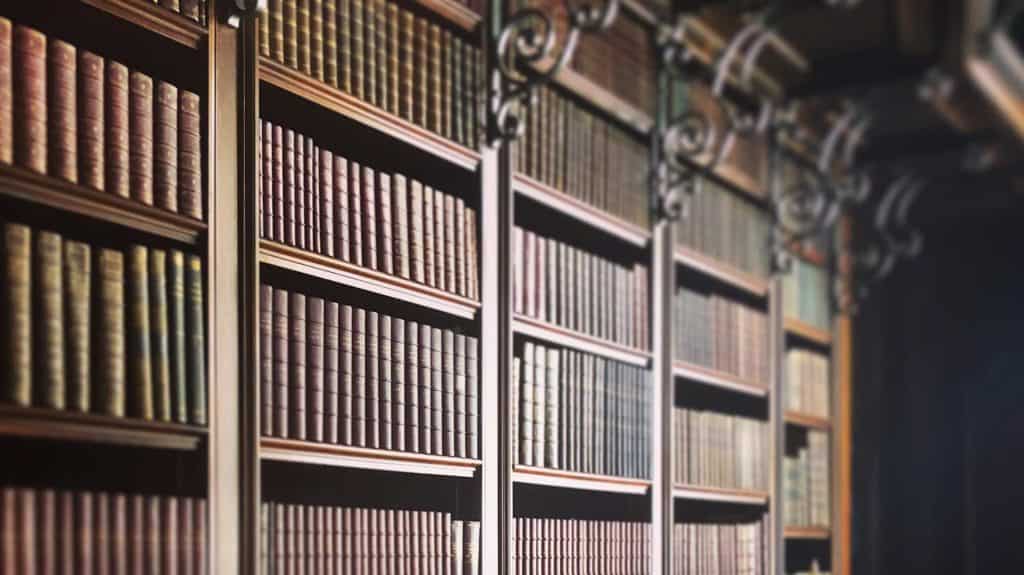 Medical Malpractice Lawyers in Pinehurst
Are You a Victim of Medical Malpractice in North Carolina?
Medical malpractice cases typically hinge on whether or not the doctor or health care provider deviated from the accepted medical "standard of care." In real terms that means answering the question: Did they do something that similar doctors or health care providers would not have done under similar circumstances?
Although medical malpractice resulting in a permanent or fatal injury is rare in comparison to the number of times health care providers "get it right" each day — it does happen. Unfortunately, industry lobbyists and insurers have made it very difficult for people who've been seriously harmed by a doctor's mistake or surgeon's error to recover what's fair. In these cases, we can help.
Expert Medical Malpractice Attorneys
Thomas M. Van Camp and Michael J. Newman represent people from the Pinehurst area in North Carolina, including Fayetteville, Sanford, and Rockingham with medical malpractice claims involving:
Failure to diagnose cancer (misdiagnosis, delayed diagnosis)
Failure to treat a heart attack or stroke
Nursing medication errors
Anesthesia errors
Prescription errors
Surgical mistakes
Obstetric malpractice
Birth injuries
Hospital negligence
Lack of informed consent
Comprehensive Legal Counsel for Medical Negligence Cases
Success with anything in life rarely happens unless you prepare to be successful first.
In our experience, this means investing time, energy and resources during the pre-litigation stages of the case — identifying appropriate medical experts, hiring forensic specialists, reviewing medical records, using technology to create state-of-the-art courtroom presentations or whatever else it takes to build a clear and compelling argument.
Contact Our Pinehurst Medical Malpractice Lawyers Today
Our Pinehurst medical malpractice lawyers serve clients in Sanford, Fort Bragg, and the surrounding areas. Schedule a free consultation with us by filling out the online form below,  calling us locally at (910) 295-2525, or by reaching us toll free at (877) 288-6557.