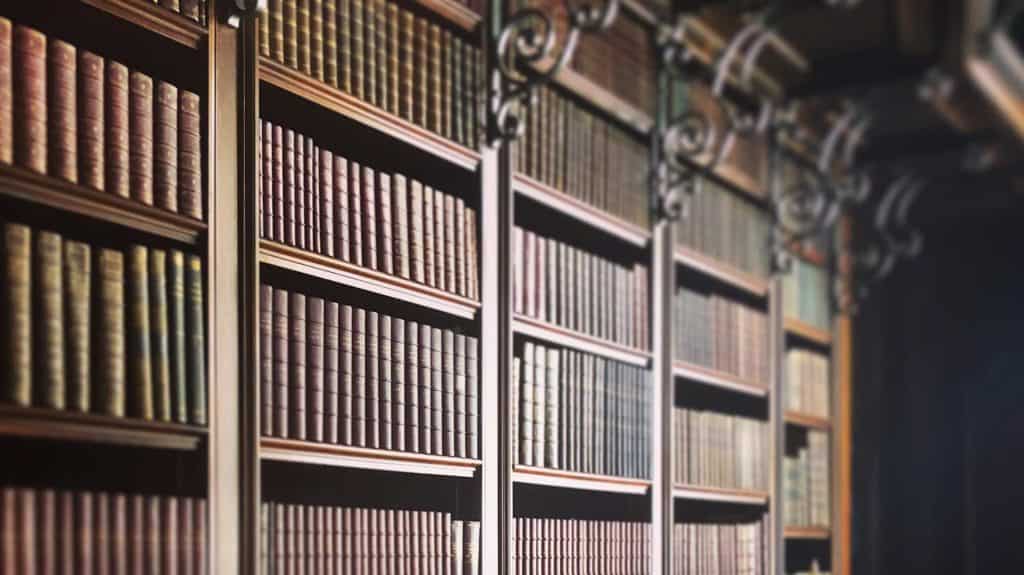 Medical Malpractice Lawyers in Pinehurst, NC
When you are sick, injured, or need help controlling a chronic illness, you depend on the competence and compassion of healthcare workers to provide the care you need. Unfortunately, mistakes caused by distraction, negligence, and arrogance are all to common, and often lead to serious injuries and long-term suffering.
If you are a victim of medical negligence, you need legal representation you can rely on to advocate on your behalf and fight to get justice. WIth over six decades of combined experience, the medical malpractice lawyers at Van Camp, Meacham & Newman are on your side to help you secure the monetary damages you deserve.
Understanding Medical Negligence in North Carolina
Medical malpractice is a very complicated legal claim and can be difficult to prove. In the event your case goes before a jury, you will need to establish four criteria in order for the jury to award damages in your favor.
Provider-Patient Relationship
The first criteria is to show you had a formal medical relationship with your provider. This means that you were actively under their care, such as a pharmacist filling your prescription, a nurse providing care at a hospital, or an emergency room doctor assigned to your case. Typically, medical records will demonstrate an existing provider-patient relationship.
Proof of Negligence
You must prove that the medical provider made an error or was negligent in a way that a competent colleague in similar circumstances would not have been, and thus they deviated from proper standard of care.
Negligent Action Caused Injury
Once medical negligence has been shown, you have to prove that it was the cause of serious illness or injury and they caused you harm that would have been prevented had they provided proper care.
Injury Resulted in Significant Losses
Finally, once it has been established that the healthcare provider assigned to your case acted negligently, causing you to experience significant illness or injury, the final criteria is that you sustained specific losses. This can include:
Additional medical bills
Lost wages
Physical pain
Mental anguish and trauma
Examples of Medical Malpractice
We represent people with medical malpractice claims involving:
Choosing the Right Medical Malpractice Lawyer for Your Case
If you received improper care or experienced significant injury due to medical negligence, you need an experienced medical malpractice lawyer on your side to help you secure the compensation you deserve. While all personal injury claims are complicated, malpractice is particularly challenging.
Healthcare facilities and hospitals are often represented by aggressive attorneys and insurance companies who are seeking to minimize payouts and protect their reputation. Thus, they will often do everything they can to deny your claim or minimize your suffering. Having a legal advocate who will stand up for you and represent your best interests is essential to having a more favorable outcome in your case.
At Van Camp, Meacham & Newman, our attorneys have over 60 years of combined experience in personal injury and medical malpractice. We understand the complexities that come with these cases, from determining the monetary value of your claim to analyzing medical records. Our team will work with medical experts to determine whether your standard of care was sub-par and will draft sworn affidavits based on their findings.
While the majority of medical malpractice claims are settled out of court, we will never settle for an unsuitable offer. Our medical malpractice lawyers are among the top ranked trial lawyers and litigators in North Carolina and will fight on your behalf in court as needed.
Medical Malpractice Attorney, Thomas M. Van Camp
Attorney Thomas M. Van Camp has been practicing personal injury law and civil litigation since passing the North Carolina Bar in 1989. He has been named a Top 100 Trial Lawyers by the American Trial Lawyers Association, 10 Best Attorneys for Client Satisfaction by The American Institute of Personal Injury Attorneys, and a Top 10 Personal Injury Attorneys by Attorney & Practice magazine.
Medical Malpractice Attorney, Michael J. Newman
Attorney Michael J. Newman has been practicing personal injury law since passing the North Carolina Bar in 1988. He has been named in Best Lawyers in America, Best Lawyers in North Carolina, and selected as one of the 10 Best Attorneys for North Carolina for Client Satisfaction in the practice area of Personal Injury Law by the American Institute of Personal Injury Attorneys
Schedule a Free Consultation with a Medical Malpractice Lawyer in Pinehurst Today
If you feel you have a medical malpractice claim, reach out to Van Camp, Meacham & Newman today to schedule a free 30-minute consultation*. Our team will review your case, discuss your options, and help you plan the next steps. Contact us today at 910-295-2525 or fill out the form below to get started.