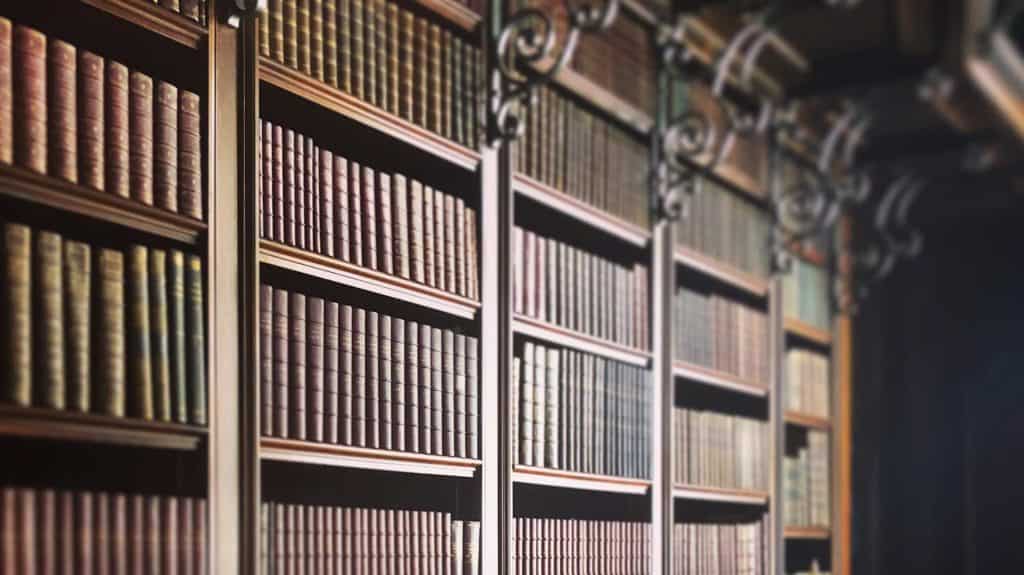 Full Service Law Firm in Pinehurst
Award-winning firm with over 30 years of legal experience.
At Van Camp, Meacham & Newman, we've been meeting the legal needs of families, individuals, and businesses in the Pinehurst area and throughout the surrounding parts of North Carolina for more than 30 years. Our law firm has tried cases across the country, from North Carolina to Virginia, Illinois to Oregon, and California to Florida.
Our practice is not limited to a certain geographical location, we truly do practice across the country.
Today, our practice varies widely but includes criminal defense, personal injury, employment law, and many other types of legal issues as well.
Now that you know a little about where we are and what we do — here are the qualities that really set us apart:
Superior Client Service
Our philosophy is simple: Treat each client as though they were our only client and every case as though it were our most important.
In other words:
Make people feel comfortable
Be available to them
Provide clear answers to their questions
Return their calls promptly
Talk with them on a regular basis
Give people the information they need to make good decisions
Pursue each client's chosen goals with vigor and determination
By sticking to these principles — our firm has been rewarded with thanks, referrals and a large number of long-term attorney-client relationships.
Exceptional Results
As important as service is, results matter.
At Van Camp, Meacham & Newman, we've made a habit of achieving favorable results — partly because of our extensive litigation experience, and partly because our approach and attention to detail is the same when we are providing criminal defense as it is when we are representing a large corporation.
Community Involvement
Each of the lawyers, paralegals and supporting professionals here is also committed to the communities they live and work in — a fact evidenced by their participation in numerous cultural, charitable and civic organizations and their commitments to pro bono service and the legal profession itself.
By enhancing these communities, we hope to enhance everyone within them as well.
What Else Is There?
To begin with, it won't cost you anything to talk to us because we offer free 30-minute initial consultations for everything except family law & divorce-related issues. In addition, we accept major credit cards and we handle all personal injury (and some employment law cases) on a contingent fee basis.
Getting in Touch With Us
Schedule a free consultation with us by contacting our firm online using the form below, calling us locally at 910-295-2525, or by reaching us toll free at (877) 288-6557.
*Free consultations exclude family/domestic law*