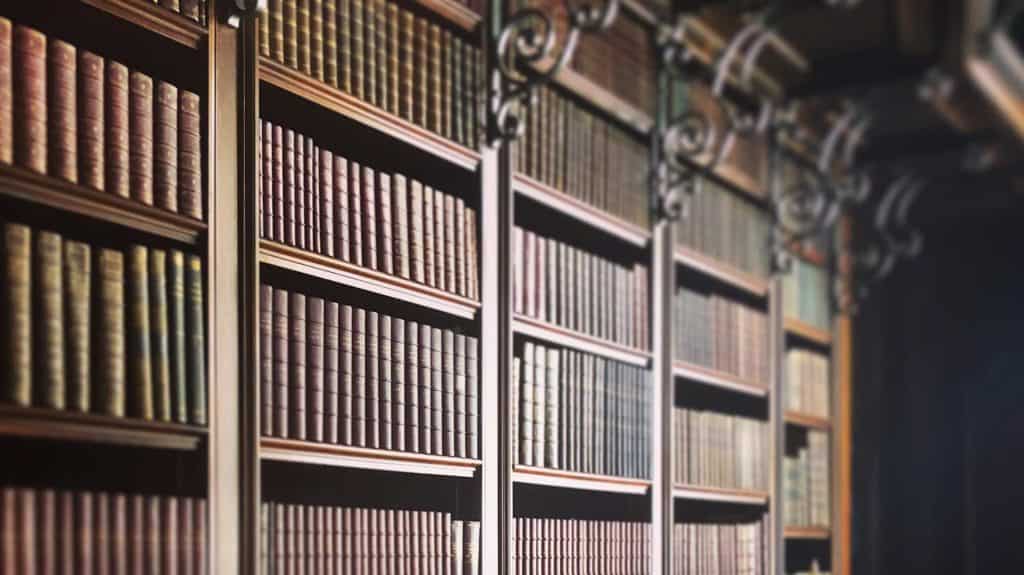 Experienced Traffic Violation Defense
If you've recently been pulled over or arrested for a serious traffic violation, especially if your license already had some points on it, you probably have a lot of questions and you might possibly be very worried if you'll be able to keep your job if you lose your license. This is okay; you are definitely not the first.
The important thing is to not let those things keep you from doing what you can to protect your rights and prevent the worst outcomes from occurring. In other words: Don't talk to the police or the prosecutor about a reckless driving charge without talking to an experienced Traffic Violation defense lawyer first.
A reckless driving arrest does not necessarily mean that a conviction is automatic. Take action to protect your rights and talk to the Traffic Violation defense lawyers at Van Camp, Meacham & Newman. Just call or fill out the form below to schedule a free consultation and put more than six decades of combined experience at your side.
Traffic Violations: Pay the Fine or Fight?
Yes, it's a lot easier to just pay a speeding ticket than to fight it — especially if you're not an attorney or have never been to court before.
If you've recently been cited for aggressive driving, speeding or for running a red light — we urge you to consider the true costs of that approach: Points on your driving record, higher insurance premiums, the possibility that you could lose your driving privileges or worse, your commercial driver's license, with just one or two more mistakes and a little bad luck.
Instead of just paying the ticket, speak with an experienced speeding ticket attorney and explore your options.
Learn more about the NC Prayer for Judgement for speeding tickets to help keep insurance premiums low.
Protecting Your Privilege to Drive
North Carolina generally imposes a one-year license suspension for having too many traffic violations in too short a period of time (i.e., too many points on your driving record).
Our Traffic Violations defense attorneys understand the impact that license suspensions and revocations can have on an individual's quality of life. Because of that, they work hard to obtain the best results in every case — a dismissal of the charges, a favorable plea agreement, an acquittal or a restricted license that will, at the very least, allow you to continue to drive to work.
Contact Our Pinehurst Traffic Defense Lawyers Today
Our Pinehurst traffic defense lawyers serve clients in Sanford, Fort Bragg, and the surrounding areas. Schedule a free 30-minute consultation* with us by filling out the online form below,  calling us locally at (910) 295-2525, or by reaching us toll free at (877) 288-6557.