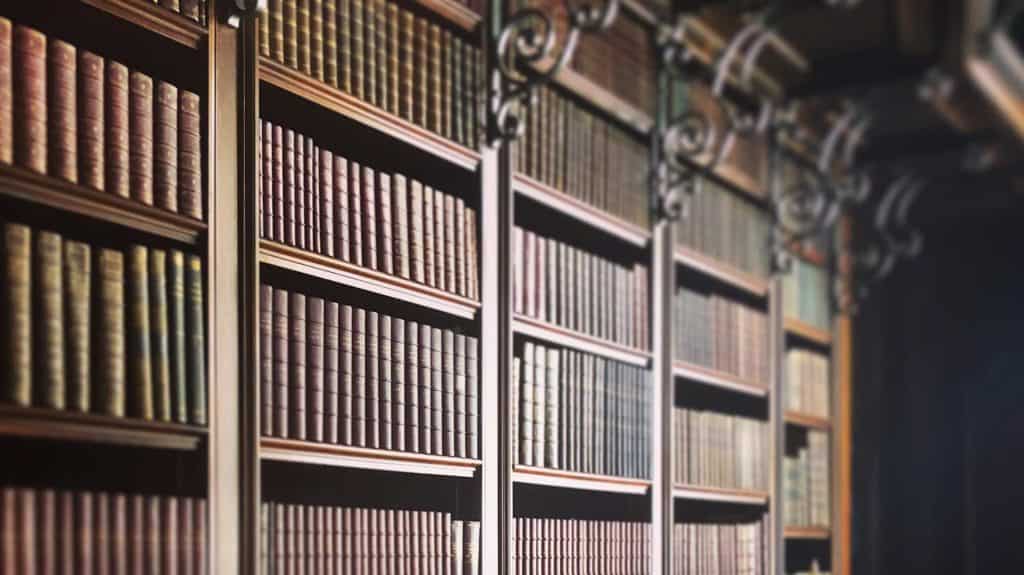 Family Law and Divorce Lawyers in Pinehurst
Family Law Attorneys in Pinehurst
Going through a divorce can be a confusing and stressful chapter of your life. The stakes are high because what happens today can have long-lasting impacts on your future. If you have children, decisions made today can affect the time you get to spend with them. These early decisions can also affect how your marital assets will ultimately be divided in the future, and the amount of child support necessary to ensure your children are properly cared for. You need an attorney who will protect your rights, fight for you, and help you make the best long-term decisions for you and your family.
---
The team of Whitney Foushee, D.L. McLamb and Shelby W. Zotto are some of the most highly acclaimed and experienced family law attorneys in the Sandhills area. Whitney, D.L. and Shelby will aggressively protect your rights, and help you make the right decisions today to safeguard your future.
We focus exclusively on legal matters involving:
Separation Agreements
Divorce
Child Custody and Child Support
Child Visitation
Alimony and Spousal Support
Equitable Distribution and Division of Marital Assets
Asset Protection
Business Valuations
Complex and High-Worth Asset Evaluation
Modifications to Divorce Agreements (Post Divorce)
Adoption
Prenuptial Agreements
Litigation and Appeals
Contact Our Pinehurst Family Law and Divorce Lawyers Today
Our Pinehurst family law and divorce lawyers serve clients in Sanford, Fort Bragg, and the surrounding areas. Schedule a free consultation* with us by filling out the online form below, calling us locally at (910) 295-2525, or by reaching us toll free at (877) 288-6557.
*Some exceptions apply to consults regarding family law and divorce.