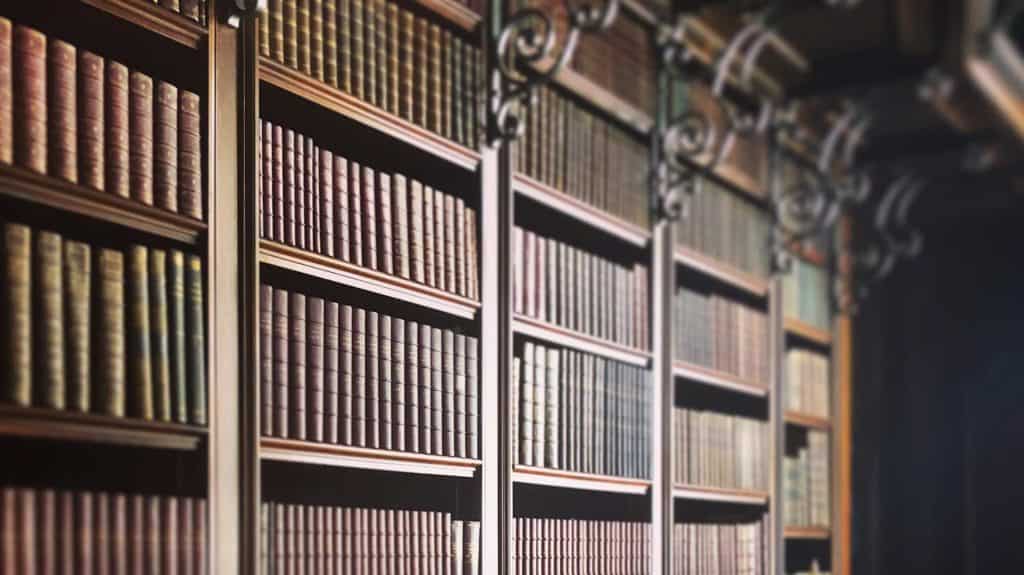 Family Lawyers and Divorce Attorneys in Pinehurst, NC
Whether you are going through a divorce, trying to get a custody agreement modified, or want to adopt a child, you need a family lawyer who can provide you with the representation and guidance you need. Not only are matters related to family law legally complex, they're also incredibly personal, causing strong emotions, stress, and anxiety. Trying to make decisions on your own or advocate for yourself in court may have a long-lasting impact on your life.
The family lawyers and divorce attorneys at Van Camp, Meacham & Newman are dedicated to providing compassionate legal guidance and aggressive representation to our clients. From our first consultation, we will help you understand your rights, explain the process and possible outcomes, and fight to secure a favorable outcome for your family so you can move forward with confidence, security, and dignity.
Our Family Law Services
Our team offers comprehensive representation in all matters of family law and divorce, so we can help you through every legal matter your family may face.
Divorce
Even a simple, uncontested divorce requires legal assistance, and we can help you navigate this complicated process. From drafting and filing the necessary paperwork for a simple divorce to representing you in court in a contested divorce, we are by your side to help you secure a fair outcome.
Child Custody
Whether you need to negotiate a child custody agreement with your spouse during a divorce or want an existing agreement modified due to life changes, we will help you determine and obtain the best arrangement for your family.
Child Support
Our family lawyers will calculate a fair monthly support payment, assist you with modifying a payment plan, or go after deadbeat parents. Regardless of your unique circumstances, we will work to help you receive or pay the child support amount that suits your situation.
Alimony & Spousal Support
Spousal support is dependent on a variety of factors, ranging from both parties' health to earning potential .We want to help you achieve the best resolution to this issue to achieve a more financially stable future.
Equitable Distribution
In North Carolina, property distribution is determined by what is fair, not necessarily what is equal. We will work with you to determine marital and separate property, accurately value your property, and strive to ensure you receive a fair distribution of what is rightfully yours.
Adoption
Adopting a child is a joyful occasion, but the legal aspect can be difficult. Our family lawyers will walk you through the process, taking care of paperwork, helping you know what to expect, and ensure the adoption is completed accurately and legally.
Separation Agreements
In North Carolina, couples must be separated for a full year before filing to divorce. During this time, a separation agreement can protect both parties and also act as the foundation for your divorce agreement.
Choosing Divorce Lawyers You Can Trust
When you choose Van Camp, Meacham and Newman, you can feel confident that we will act in your best interests, protect your rights, and advocate on your behalf in order to secure the best practical outcome for you and your family. Our family law and divorce lawyers are among the most highly acclaimed and experienced legal professionals in the Pinehurst area and are on your side from the first consultation to the completion of your case.
Contact Our Pinehurst Family Lawyers and Divorce Lawyers Today
Our Pinehurst family lawyers and divorce attorneys serve clients in Raleigh, Sanford, Fort Bragg, and the surrounding areas. Schedule a with us by filling out the online form below, calling us locally at (910) 295-2525, or by reaching us toll free at (877) 288-6557.
*Some exceptions apply to consults regarding family law and divorce.