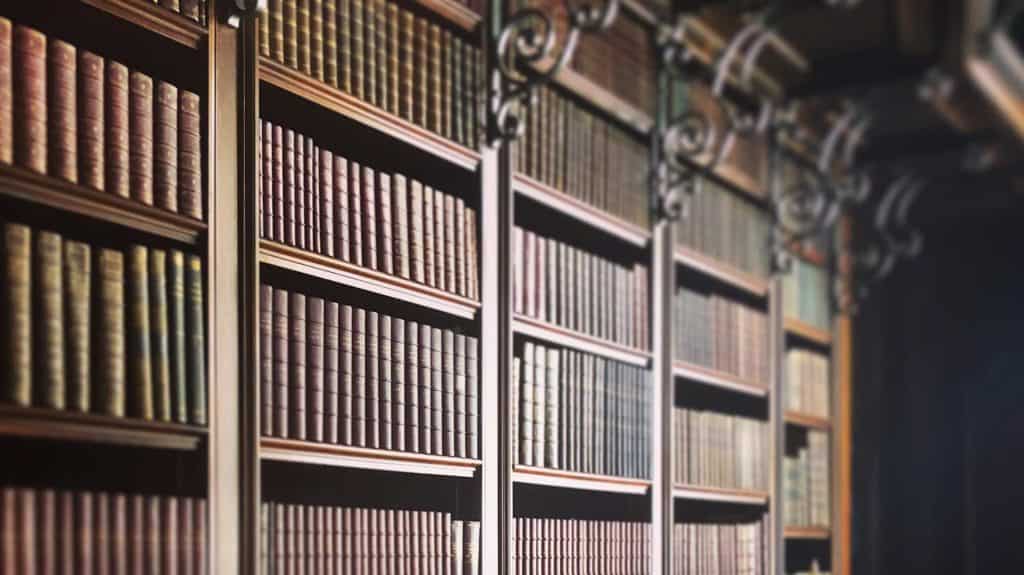 Laurinburg Law Firm
Van Camp, Meacham & Newman, PLLC provides expert legal representation and legal counsel to clients in and around Laurinburg. With our large team of experienced attorneys we offer a variety of practice areas to better serve our clients.
Laurinburg Social Security Disability Lawyers
If you're unable to work due to physical or mental disability, you may be eligible to receive Social Security Disability (SSD) or Supplemental Security Income (SSI) benefits. However, trying to file a claim on your own can be confusing with numerous rules and regulations you have to file. It doesn't make it easier to know that most SSDI claims are denied the first time they are submitted, causing many eligible applicants to give up.
That's where Van Camp, Meacham, & Newman, PLLC can help. Our attorneys have extensive experience with Social Security Disability and Supplemental Security Income claims and appeals, and we will do everything in our power to help you get the benefits you need.
Medical Malpractice Attorneys in Laurinburg
In addition to our personal injury attorneys fighting to help our clients get compensation when injured in construction accidents, car wrecks, and other matters, we also offer dedicated medical malpractice representation. If your doctor or health care provider did not provide an acceptable standard of care which led to a diagnosis, severe complications, or even death, we will fight on your behalf to get you the compensation you deserve. Our team of medical malpractice attorneys in Laurinburg work on claims involving:
Failure to diagnose cancer (misdiagnosis, delayed diagnosis)
Failure to treat a heart attack or stroke
Nursing medication errors
Anesthesia errors
Prescription errors
Surgical mistakes
Obstetric malpractice
Birth injuries
Hospital negligence
Lack of informed consent
Laurinburg Criminal Defense Attorneys
The attorneys at Van Camp, Meacham, and Newman do more than business law and personal injury cases, we also provide expert representation in criminal matters, too. Our criminal defense attorneys apply decades of experience and knowledge to your individualized case, creating a personalized defense strategy designed to achieve the best possible outcome. While most criminal cases are misdemeanors, we represent clients in all matter of crime, both minor and serious, including:
Assault
Domestic violence-related crimes
Juvenile crimes
Traffic violations
DWI charges
Drug charges
Theft crimes (shoplifting, burglary, embezzlement, etc.)
Fraud
Violent crimes (including capital murder cases)
Sex crimes
Internet and computer crimes
Tax crimes
Contact Our Laurinburg Law Firm
We provide expert representation across nearly all areas of the law and work hard to help our clients reach the best results in their case. For a consultation or to learn more about our services, call us at 910-295-2525 or fill out our contact form.