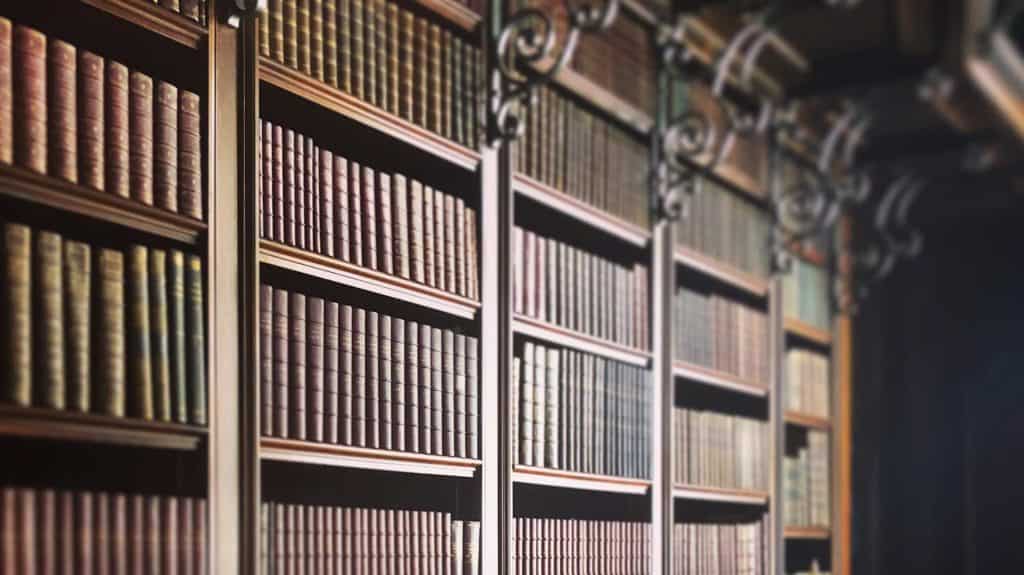 Van Camp, Meacham & Newman, PLLC Careers
We are an equal opportunity employer. All applicants will be considered for employment without attention to race, color, religion, sex, sexual orientation, gender identity, national origin, or veteran or disability status.
Van Camp, Meacham & Newman, PLLC is a law firm specializing in personal injury, wrongful death, medical malpractice, estate planning, wills and trusts, real estate transactions, condemnation law, workers' compensation, social security claims, and several other areas. We attribute much of our success to our attorney's deep knowledge and vast experience, along with our genuine drive to help our clients and employees. Our team is very important to the firm. If you are interested in applying, please fill out the form below along with your resume and a brief message. We look forward to hearing from you.