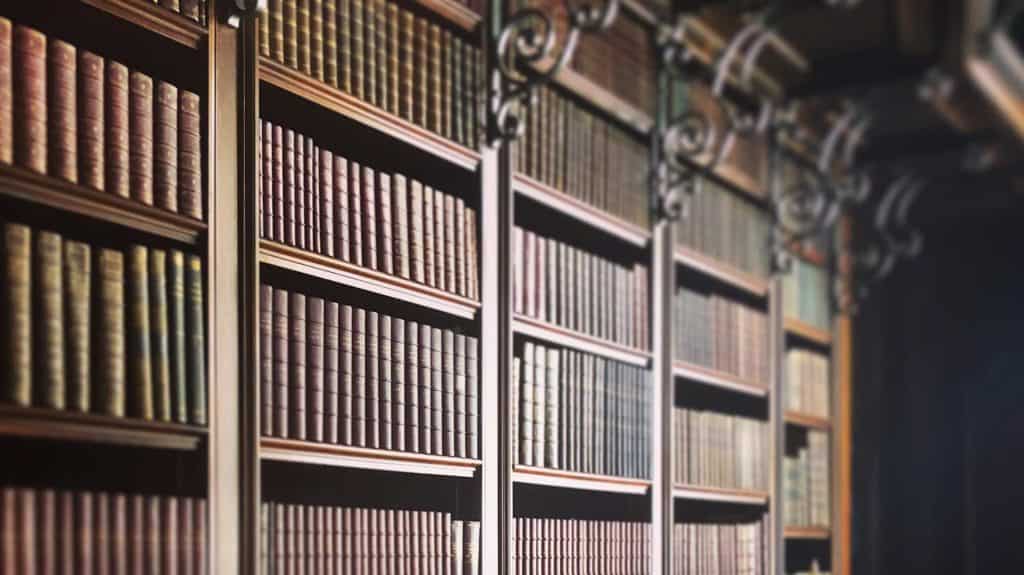 Raleigh Law Firm
At Van Camp, Meacham & Newman, our Raleigh attorneys have been offering comprehensive and compassionate legal services in North Carolina for over 30 years.
From family law and divorce, to workers compensation and real estate—and everything in between—our Raleigh law firm has the years of experience to represent you in all stages of your case.
Raleigh is home to hundreds of thousands of people, each of whom may need legal representation at one point or another. When that time comes,Van Camp's attorneys continue to be the go-to experts in our community. We know that there are two vital aspects to impeccable legal representation: Service and results. We deliver on both; and we have the track record to prove it.
Our extensive litigation experience, along with the consistent training and education each of our attorneys commits to, allows us to bring world-class service to every case.
The process starts with an initial consultation, in which we get to know the details of your case, your desired outcome, and potential obstacles. Then, you'll be connected to a Raleigh lawyer with in-depth knowledge of the particular practice area, though the resources of the entire firm are at your disposal.
And our coverage area doesn't stop at the state border. We are proud to serve clients nationally and internationally, strengthening and broadening our community with every step.
Work in the Raleigh Community
All of our Raleigh attorneys, paralegals, and other employees strive to be active and dedicated members of the community in and outside of our work. That includes the cases we work on, as well as the several cultural, charitable, and civic organizations we serve with pro bono work and volunteer efforts.
Our Service Areas
Our attorneys offer services for a variety of legal cases in Raleigh, NC, including:
Car accidents
If you are seeking compensation for injuries or damages that resulted from an auto accident, we can help.
Construction litigation
Our Raleigh lawyers deal with everything from breach of contract claims to construction delays.
Contract law
For help drafting or reviewing vital contracts.
DWI defense
Understand your situation, know your rights, and get access to options with our DWI defense team.
Corporate law
Whether you're going into business, altering ownership, or anything else, we have your assets covered.
Criminal defense
Our attorneys are versed in a wide variety of criminal matters.
Traffic violation
Address issues of license suspension, oppose a traffic violation, and more with our attorneys.
Medical malpractice
Our medical malpractice Releigh attorneys handle every case with expertise and sensitivity.
Estate planning & probate
Drafting wills, trusts, and other estate planning documents can be confusing and overwhelming—that's where we come in.
Family law & divorce
This includes adoption, juvenile law, divorce, and child custody.
Municipal law
Get expert help for dealing with unfair eminent domain claims.
Wrongful death
In the midst of a devastating wrongful death case, an attorney can advocate on your behalf for the best possible settlement.
Employment law
Understand your rights, draft and review employment contracts, and more.
Real estate transactions
The world of real estate is vast, and a professional real estate attorney provides clarity in the confusion.
Social security disability
Simplify issues related to SSI and SSDI to get the compensation you deserve.
Workers compensation
If you've been hurt in a workplace-related accident, Van Camp attorneys are your advocates.
Our Raleigh Lawyers' Approach to Every Client
While each of our attorneys takes a unique approach, tailored specifically to the legal area and the needs of the client, we are united by our goal:
To treat every client as though they were the only client, and every case as though it were the most important. From the free initial consultation, to research and interviews, to court proceedings, our clients have our full and undivided attention. We strive to:
Make people feel at ease
Be available to them
Provide clear answers to all questions
Promptly return calls
Give people the tools they need to make informed decisions
When you hire Van Camp's lawyers in Raleigh, you hire more than just an attorney—you hire a personal advocate.
Get In Touch with a Raleigh Lawyer
If you are looking for a Raleigh attorney, our team at Van Camp, Meacham, & Newman is here for any questions you might have. Our diverse team is skilled in many practice areas, and every new client is welcome to set up a free initial consultation to be sure Van Camp is the right fit for them.
Call us at 910-295-2525 or fill out our online contact form to schedule a consultation with one of our Raleigh area attorneys to see how we can help with your case today.