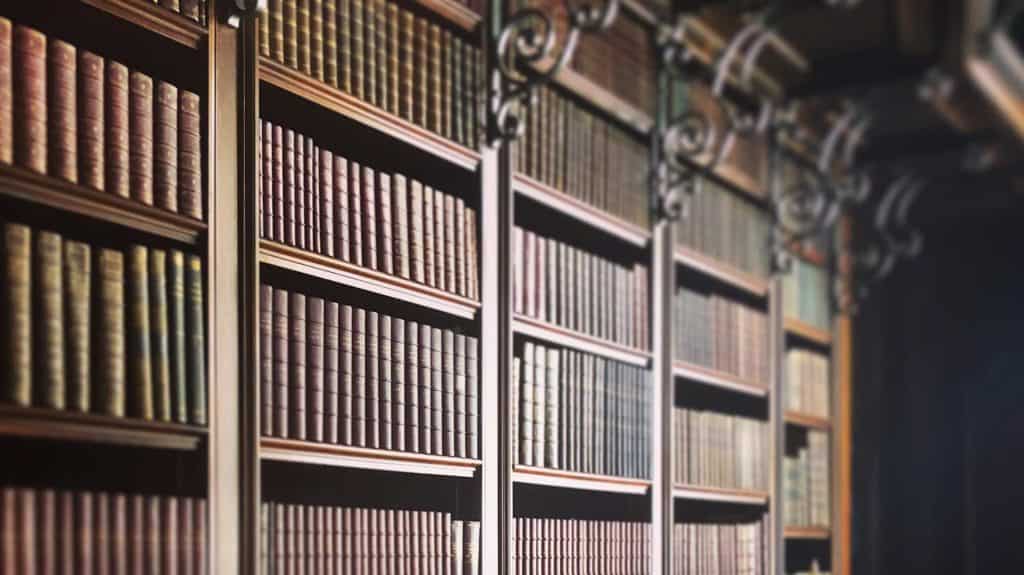 Lumberton
When you need an attorney or legal counsel in Lumberton, turn to Van Camp, Meacham, & Newman. We are a full service law firm that represents individuals and businesses in numerous practice areas in both criminal and civil law.
Lumberton Corporate and Business Law Attorneys
We are proud to have an outstanding reputation regarding our business law services. We know that business and corporate law can be confusing and overwhelming, which is why we are here to offer assistance and counsel for matters including:
Business formation
Entity choice (LLP, LP, FLP, LLC, S-Corp., C-Corp., etc.)
Partnership agreements/operating agreements
Shareholder agreements
Commercial leases
UCC transactions
Licensing agreements
Regulatory compliance issues
Tax planning
Business dissolutions
Additionally, we represent businesses and corporations in legal cases. Our experienced business law attorneys defend clients in cases including:
Employers' employment law defense
Defense against eminent domain and land condemnation actions
Professional liability defense (medical malpractice, accounting malpractice, etc.)
Insurance defense
We also act on behalf of the plaintiff in these types of claims. Because we have experience in these matters, representing both the plaintiff and defendant in employment and business law, we know how to go beyond the facts and arguments from just one side, giving us a broader perspective on how to try the case.
Lumberton Personal Injury Lawyers
When you're injured in an accident, whether it's a car accident that occurred due to another driver's negligence, a faulty product, or medical malpractice, the medical bills, chronic pain and suffering, and inability to work can lead to extreme hardship for you and your family. Receiving compensation for your injury can help make up for lost wages, pay the bills, and ensure you can move forward with security.
The personal injury lawyers at Van Camp, Meacham, & Newman, PLLC know that in order to achieve a successful verdict, experience is essential when litigating a personal injury case, and we bring decades of combined experience and thousands of successful claims to the table. We know how to hire experts that understand your case, leverage technology, and dig deep into medical records and police reports in order to build a compelling case. We represent people in Lumberton with the following types of claims:
Property accidents (slip and falls, assaults, etc.)
Accidents and injuries caused by defective products
Birth injuries
Nursing home negligence
Construction accidents
Lumberton DWI Defense Attorneys
If you've been arrested for driving while intoxicated, you may be thinking it's not worth trying to fight a conviction or bother with contacting a lawyer. However, our DWI defense lawyers in Lumberton have fought on behalf of multiple clients who were acquitted because a drunk driving arrest does not always have to lead to a conviction. In fact, it's worth fighting a DWI due to issues regarding probable cause, field sobriety tests, and even breathalyzer results.
A DWI doesn't have to hinder your future or completely take away your ability to drive. We will work hard to obtain the best possible outcome for your case, whether it's a dismissal of charges, an acquittal, plea agreement, or even a restricted license that allows you to drive to and from work.
Contact Our Lumberton Law Firm Today
The legal team at Van Camp, Meacham, & Newman practice in nearly all areas of the law, and are here to help you move past your legal difficulties and into a secure future. To learn more about our services or schedule a free consultation, call us today at  910-295-2525.