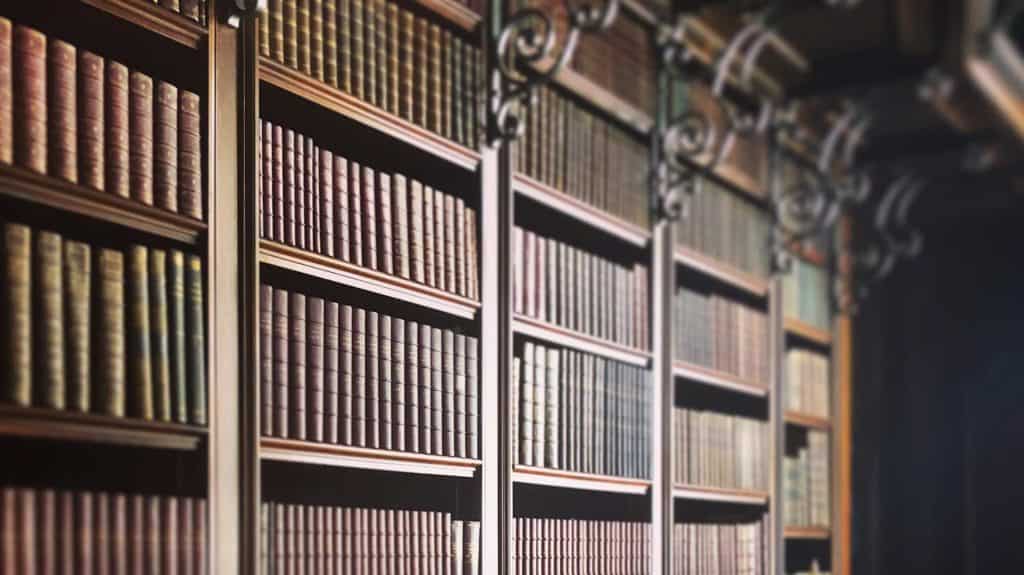 Raleigh Wrongful Death Attorneys
At Van Camp Law Firm, we have the expertise, knowledge, and resources necessary to provide you with the best possible defense.
The experience of losing a loved one is an emotional time in anyone's life. When your loved one's death was caused by the malicious intent or reckless behavior of another individual, the pain and suffering associated with the loss can weigh heavy on your heart and your mind. While nothing will bring your family member back, our team of Raleigh wrongful death lawyers can help in your process of healing by seeking damages on your behalf to help with the costs associated with their death.
Our Raleigh wrongful death attorneys want to help you secure compensation for the wrongful death of your loved one. If you've lost a spouse, parent, child, or another family member as the result of someone's careless driving or another action, you deserve to be compensated for the financial loss of wages and to cover the funeral and death costs, as well as for your personal pain and suffering.
A wrongful death claim is a lawsuit that seeks justice against the individual responsible for your family member's death by holding them liable in a court of law. This can be done by seeking damages for lost wages and past medical treatments prior to death, as well as for the emotional suffering you've endured. Additionally, depending on the circumstances of your Raleigh wrongful death case, we can seek punitive damages that further punish the defendant for their role in your loved one's death.
What Constitutes Wrongful Death in Raleigh?
When someone either intentionally or unintentionally causes someone else's death, a wrongful death claim can be filed against them in Raleigh, NC. At Van Camp Law, our wrongful death lawyers have seen a variety of different cases where one individual's actions resulted in the death of another person. Sometimes there is malicious intent, while other times the death was caused by a careless accident, but whatever the motivating factor was that led to your loved one's death, the person responsible can be held legally and financially responsible.
Examples of the types of wrongful death lawsuits our Raleigh attorneys have represented are:
Your Raleigh Wrongful Death Lawyers
Our wrongful death lawyers have experience representing clients in NC courts of law, as well as experience settling claims out of court.
Our skilled professionals in wrongful death cases in Raleigh understand the emotions involved with filing your claims. While we recognize that nothing will fill the void of losing your loved one, we can help you alleviate some of the pressure associated with past medical bills that accumulated prior to death, the loss of income due to your loved one's death, and the price of funeral costs. Additionally, we can try our very best to passionately fight on your behalf to secure damages for the pain and suffering caused by the death of a person you love.
When representing clients in Raleigh, our Van Camp Law wrongful death attorneys fight for compensation with your best interest in mind. Through our compassion for your loss, knowledge of NC law, and strategic planning to build a winning case, we will tirelessly advocate on your behalf to secure the compensation you deserve.
Raleigh, NC Personal Injury and Wrongful Death FAQ
When should I file a wrongful death lawsuit?
The statute of limitations in the state of North Carolina states that a wrongful death lawsuit must be filed within 2 years of the date of your loved one's death.
Although you may feel you cannot handle the emotional capacity required to file a lawsuit soon after your loved one's death, it is always best to contact a wrongful death lawyer sooner rather than later. In order to preserve evidence related to the case, obtain potential witness testimony, and other factors to building a strong case, we recommend contacting our law firm as soon as you can after your loss.
Has Van Camp Law secured wrongful death settlements for clients in the past?
Yes! Our wrongful death attorneys are talented and experienced in representing clients in personal injury cases, wrongful death cases, and other areas of practice. Our past experiences with clients whose cases were similar to yours have equipped us with the knowledge, skills, and resources to fight on your behalf.
We understand the process and can guide you through it, as well as have answers to questions like how much to ask for in a settlement or how to prove the defendant was at fault, among other issues related to your case and the damages sought.
What's the difference between compensatory vs punitive damages in a wrongful death suit?
Compensatory damages are financial compensations paid to plaintiffs so that their financial situation is similar to what it would be had their loved one not been involved in a wrongful death. Additionally, compensatory damages include the subjective payments to compensate for pain, suffering, and loss of enjoyment and companionship that resulted from your loved one's death.
Punitive damages, on the other hand, are additional punishments in cases where there was intended harm, malicious intent, and choices that led to reckless or negligent behaviors that caused your loved one's death. For instance, a drunk driving case or a medical negligence case would seek punitive damages to deter the individual from repeating the same behaviors that led to the death of your loved one.
Who can file a wrongful death claim in NC?
In order to file a Raleigh wrongful death claim, you must be the surviving spouse, child, or parent of the deceased. The only other way to file a wrongful death claim would be if you were appointed as the executor to the deceased's estate by a NC judge.
How will Van Camp Law represent my Raleigh wrongful death case?
In order to know what strategies we might use in your wrongful death case, we need to review the materials related to your loved one's death. By scheduling an initial consultation with Van Camp Law, we can review the facts of your case and get a better understanding of how to represent you with your best interests in mind.
Are you affected financially and emotionally by the death of a loved one that was caused by another person's careless behavior?
If your loved one was the victim of medical malpractice, drunk driving, a homeowner's negligence, workplace injury, or another cause that resulted in their wrongful death, our Raleigh wrongful death attorneys can help.
Contact Our Raleigh Wrongful Death Law Firm Today
Call us today at 910-295-2525 or get started by filling out the contact form below for a consultation.