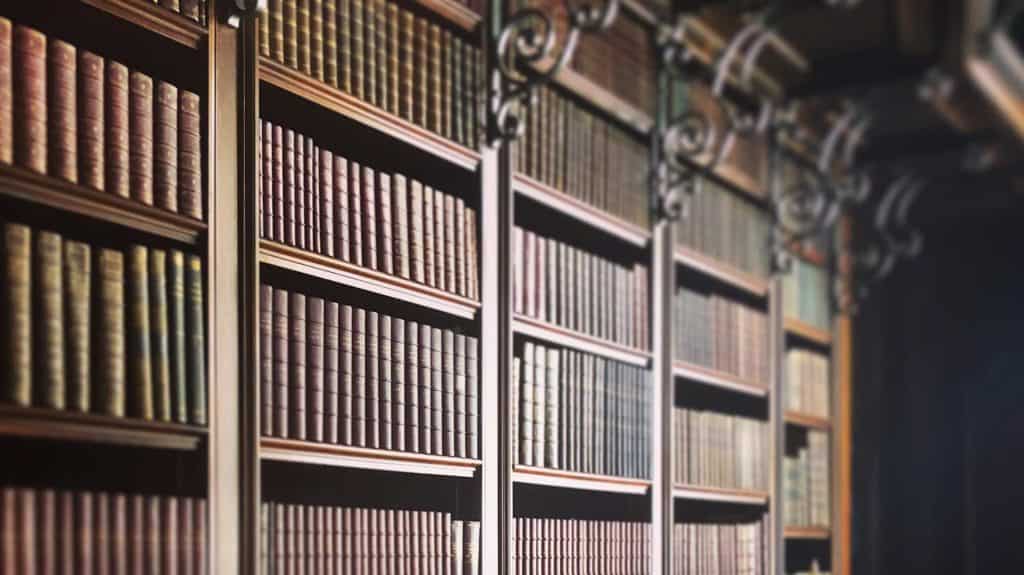 How Much To Ask For In a Personal Injury Settlement
If you've been injured and are considering a personal injury settlement, you may be wondering how much to ask for. The amount you can receive in a settlement varies depending on the severity of your injuries, but there are some factors that will influence the offer made by the insurance company. In this post, we'll discuss some of those factors and give you an idea of what to expect in terms of a payout. Keep in mind that every case is unique, so it's best to consult with an experienced personal injury lawyer to get a better idea of what you could potentially receive.
Common Methods Analyzed
A personal injury settlement is an agreement between the plaintiff (that's you, or whoever filed the claim), and one or more defendants (the insurance company for the person who injured you, or for a third-party responsible for your injuries).
In North Carolina, there are two different methods of settling a case. In a lump sum personal injury settlement, a single payment is given to the plaintiff in exchange for waiving the right to future claims related to the incident. In a structured settlement, a series of payments are made over time and court oversight is required as long as the defendant has financial responsibility for injuries.
These two methods may also be combined, such as receiving part of your compensation now, and part later. North Carolina law requires that a structured settlement must be approved by the court before it can become finalized, however generally this is a much slower process than negotiating a lump sum settlement.
Steps in a Nutshell
Immediately seek medical attention if you are injured.

Gather evidence at the scene of the accident, including photos and witness statements.

Contact an experienced personal injury lawyer to discuss your case.

Cooperate with your lawyer and provide any requested documentation.

Do not speak to the insurance company or sign any documents until you have spoken with your lawyer.

Wait for a settlement offer or go to trial if necessary.
My Personal Injury Settlement Explained
First, start with your injuries and the associated costs. Your medical expenses are a good place to start as well as any prescriptions or other treatments you may have undergone. It's worthwhile to get an itemized list of your expenses from your attorney, who can help you obtain all the invoices for these items if necessary.
Next, think about how your injuries have affected your life. Perhaps you are unable to return to work or need modifications made to your home in order to accommodate a decreased level of mobility. Document any lost wages you have experienced due to your injuries, including money you have paid out for child care or transportation costs.
Additionally, include a non-economic damages amount. North Carolina is one of many states that recognize the concept of pain and suffering when awarding personal injury settlements. You can ask for compensation for both current and future expenses.
In North Carolina, you can receive up to $1 million in a lump sum settlement or a court-approved structured settlement. However, you cannot ask for an amount that's more than three times the size of your North Carolina state maximum for pain and suffering damages. If you have suffered serious injuries resulting in long-term disabilities, you could receive over a million dollars in North Carolina.
Getting The Most Out of Your Settlement
North Carolina state law limits the amount of compensation you receive for your injuries. The North Carolina Personal Injury Damages Act provides North Carolina residents with a maximum payout of $1 million in a lump sum settlement or court-approved structured settlement, and $3 million for pain and suffering damages. North Carolinians cannot ask for more than this amount. North Carolina also has an "innocent plaintiff rule" which provides North Carolina residents with a maximum payout of $1 million for injury or wrongful death claims against North Carolina state governments. North Carolina is one of the few states that have limits on non-economic damages, so it's important to understand what these are before negotiating your settlement.
Tips for the Best Personal Injury Settlement
Have a specific amount in mind. Some attorneys will discourage you from going into a negotiation asking for a specific dollar amount, but this gives the attorney a starting point and a chance to counter-offer.

Be patient. There may be a number of reasons why it's taking a while for your settlement offer to come in--this could include waiting on medical records or an investigation.

Do not accept the first offer. Often, insurance companies will make a lowball offer to see whether you are interested in negotiation. It's important to remember that insurance adjusters do not represent your best interests and can't provide you with any legal advice.

Stay informed by keeping detailed records of all communications with your attorney, including phone calls and emails. You should keep copies of medical records for any treatment you have received.

Put the final agreement in writing.
Contact Us Today Today Regarding Personal Injury Settlement
We know that personal injury cases can be complicated, which is why our attorneys work hard to ensure you receive the best possible outcome. Contact our team today at 910-295-2525 to learn more about how we can help you.