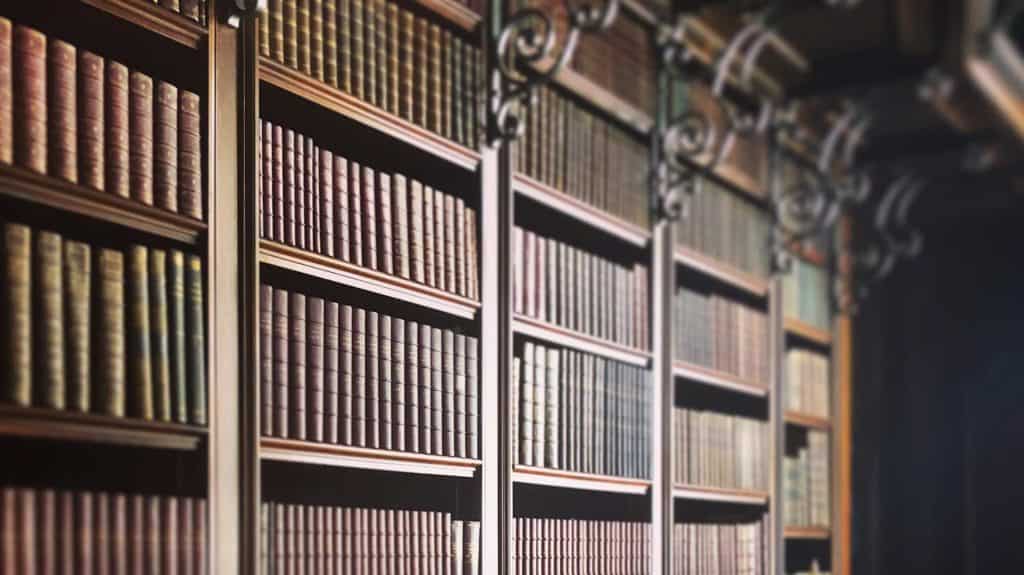 How Does a DUI Affect Your Life?
An arrest and charge of Driving Under the Influence (DUI) affects your life both in the short term and long term. Not only can a DUI affect your finances and future, but it can also have ramifications that affect your family and loved ones. The impact of a DUI can be extensive and profound. Continue reading to get an answer to the commonly asked question, "how does a DUI affect your life?"
Here at Van Camp, Meacham & Newman, PLLC, we have represented hundreds of DUI cases successfully as well as other traffic-related violations. We are experienced in defending all driving violations.
6 ways a DUI Can Affect You
Education
If you are applying for entrance into a college or university, you may have to answer a question on the application of whether you have been convicted of a crime. DWI cases in North Carolina are complicated and require careful analysis. The majority of offenses fall within the traditional definition of a misdemeanor.
However, there are instances where multiple convictions for impaired driving can result in felony convictions. If you are convicted and it is considered a crime, you will need to answer the question on your college application with a "yes." This could affect the acceptance of your application as well as scholarships and other forms of financial aid, affecting your ability to obtain or complete a degree.
Employment
A conviction of a DUI can impact your job. Some businesses may terminate an employee with a DUI. It can also affect your future job options. If your job entails driving, such as a delivery service, a DUI can cause you to lose that line of work. Even jobs that require limited driving such as real estate, sales, or construction roles may not be options for you. If a required background check for a job indicates that you have been convicted of a DUI, you may be turned down even if the role does not require driving.
Insurance Rates
Of course, a DUI impacts car insurance rates, but it can also affect other insurance premiums like life insurance. Insurance companies operate based on risk models and driving under the influence carries a serious risk of death should it result in an accident. Even homeowner's insurance may raise rates in response to a DUI conviction because it is considered risky behavior that increases the risk of having to file a claim.
Restricted Travel
You may not even consider that a DUI can affect your ability to travel internationally for leisure or work. Many countries will not admit individuals who have been convicted of a DUI or other offenses. Canada is one of the most stringent countries regarding letting travelers in who have DUI convictions.
In the past, Mexico has denied entry to those who have been convicted of felony-level DUI charges. Australia and New Zealand bars one from entering their countries when the conviction has resulted in a sentence of more than one year. Other countries such as China, Japan, and many Muslim-majority countries require that one disclose any DUI conviction, although they may not deny entrance based on this.
Family Relationships
There are many reasons why a DUI can affect your relationship with your family. It can be costly and take money away from other necessities for your family. Some states will grant an at-fault divorce in response to certain convictions like a DUI. A DUI can affect how a judge determines custody of children in cases of divorce. It can also keep you from or at least hinder you in adopting a child in the future.
Immigration Status
If you are living in the U.S. on a visa or a green card and are convicted of a DUI, you can be in danger of deportation.
Final Word: How Does a DUI Affect Your Life
If you are ticketed with a DUI, call Van Camp, Meacham & Newman, PLLC to seek our professional advice and representation. We have successfully represented hundreds of cases in Moore County and the surrounding areas. Schedule a free 30-minute initial consultation with us by contacting our firm online, calling us locally at 910-295-2525, or by reaching us at 910-295-2525.
---
Disclaimer: The information seen on this website, including the article above, is not legal advice or legal counsel. If you wish to speak to a criminal defense lawyer that serves Raleigh, Fayetteville, Pinehurst, Sanford, and beyond, contact our North Carolina attorneys directly using our online form or by calling 910-295-2525.