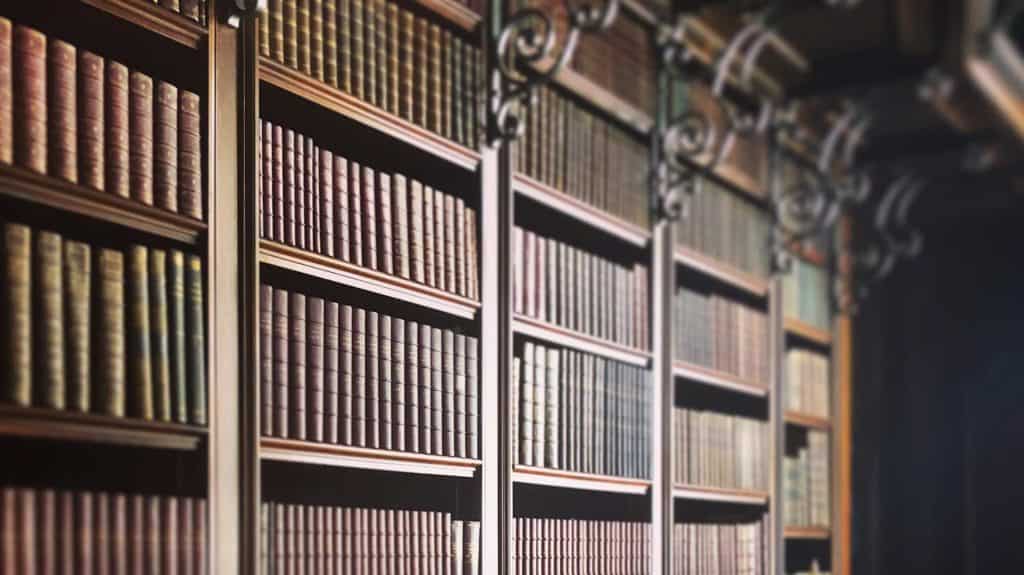 What Should You Do After a Hit and Run Accident
Car accidents are a scary experience, especially if you or a loved one were injured. However, when both parties are able to give a statement and follow the process of alerting insurance companies, it's somewhat easier. On the other hand, when the driver at fault leaves the scene of an accident, you may feel helpless and worried about car repairs and medical bills. Fortunately, you are far from helpless, and our car accident attorneys in Pinehurst will walk you through what you need to do after a hit and run accident. 
Immediately After a Hit and Run Accident
If you are in your vehicle when it's been hit, the first priority is safety and making sure no one is injured. If you can move your car to the shoulder, do so, then call 911 to bring police and emergency medical technicians to the scene. Assess yourself and those in your vehicle for any injuries if necessary.
Gather Additional Information for Police
While you wait for emergency services, if you are able to, begin recording details of the other driver to provide to the police. Anything to identify the other vehicle will improve the chances of finding the driver and getting justice. Write or use the notes app on your phone to record the following:
Make and model of the vehicle

License plate information

Color of the vehicle

Description of damage the other car sustained

Direction the other car was headed.
If you're not injured and you're waiting for emergency services, and it's safe to do so, ask bystanders or witnesses to record any information they have as well as their contact information so you have additional information to provide to the police or investigators. Also, take pictures of vehicle damage and look around nearby businesses for security cameras and make notes of them.
Get a Medical Examination
When EMTs arrive, make sure you and everyone in the vehicle receive a medical evaluation and go to the hospital for treatment. Internal injuries and nerve damage may not be readily noticeable, especially if your adrenaline is going after the crash. However, getting checked out will ensure you're healthy or any issues are addressed quickly and if there are concerns, having records established is beneficial to your case.
Contact Your Insurance Company
Unfortunately, many drivers in hit and run accidents don't get caught. Providing the police with as much information as possible helps, but it may not be enough. This doesn't mean you're not going to get any assistance with your car or medical treatment, though. As part of your policy, you should have uninsured motorist insurance that protects you through your own policy in the event you're in a hit and run accident. However, to file a claim, you'll need to prove that the accident was a hit and run, which is why you need to call the police and get a police report.
Schedule a Consultation with a Pinehurst NC Personal Injury Attorney
As soon as you can, you'll want to reach out to our experienced personal injury attorneys at Van Camp, Meacham, and Newman PLLC. Whether you need assistance with a personal injury case against your insurance company or the driver responsible, we will advocate on your behalf with a personalized strategy based on your unique circumstances. Schedule a consultation with our team today by calling 910-295-2525 or filling out the form below to get started.