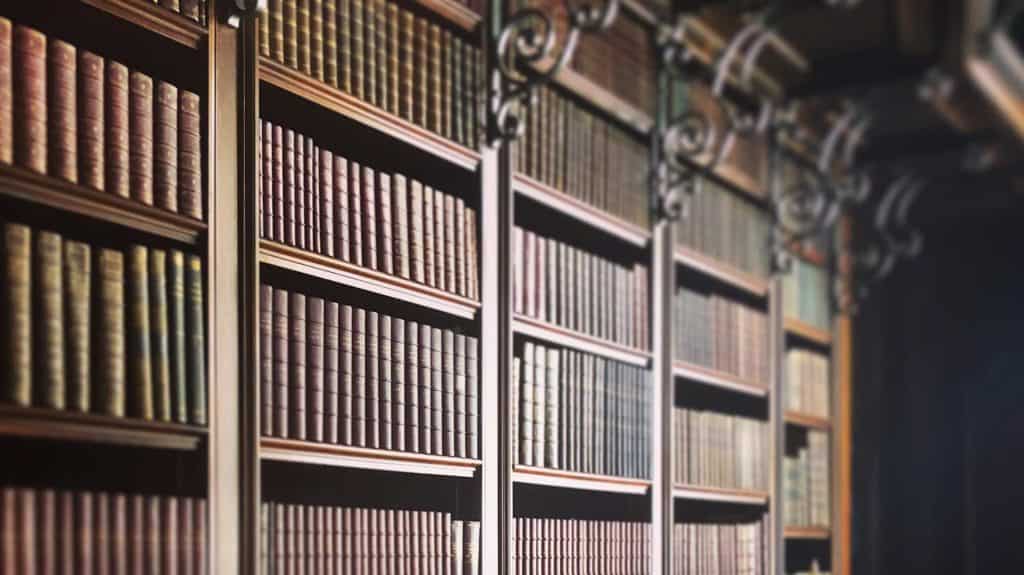 How a Traffic Violation Impacts Your Driving Record
So, you got a ticket. Is it a big deal? Some people often shrug away traffic violation tickets, assuming that once they've paid the fine, they've cleared their hands of its implications.
However, traffic violations can impact your driving record and even affect your insurance premium.
You're Pulled Over For a Ticket. What Do You Do?
You were in a hurry to get somewhere and you crossed the speed limit or missed a stop sign. The police officer has already pulled up behind you and given you a ticket. What's next for you? While receiving a traffic violation may seem intimidating, considering a few factors can make the process much simpler for you:
How many points will be deducted?
How will your insurance be affected?
What's the difference between vehicle points and insurance points?
Will you need a lawyer?
Traffic Violation Point System
DMV Points
Traffic violations such as speeding and running a stop sign will lead to demerit points being added to your driving record. This point system is used by the Department of Motor Vehicles (DMV) to give penalties to traffic offenders.
Each traffic violation is assigned a numeric value. In North Carolina these are some of the points given to offenders:
Reckless driving - 4
Running stop sign - 3
Passing a school bus - 5
Hit and Run - 4
Speeding (75 mph or greater when limit < 70) - Suspended
The state law imposes more severe penalties as a driver gets more points. At 6 points, a driver may get a warning letter. At 9 points, a driver may have to complete a defensive driving course. At 12 points, a driver has to face a 6 month suspension.
Demerit points will not stay on your driving record forever. Depending on which state you may reside in, the points will be deleted from your record after 2-3 years.
How Do Points Affect Premium Insurance?
Accumulating points on your driving record can lead to an increase in car insurance costs. The extent to which the rate is affected depends on how significantly insurers weigh the traffic violation at hand.
Insurance companies don't specifically look at the points on a driving record while determining insurance rates. Instead, they attempt to evaluate how much of a risk the driver poses. A driver's record thus definitely comes into play but does not have to be the deciding factor. A lot of other factors such as age, nature of the violation, and accident history come into play also.
Should You Hire a Lawyer For Your Ticket?
If you've recently been pulled over or arrested for a serious traffic violation, especially if your license already had some points on it, you probably have a lot of questions. Yes, it's a lot easier to just pay a speeding ticket than to fight it — especially if you're not an attorney or have never been to court before.
Consider the true cost of the ticket: points on your driving record, higher insurance rates, and maybe even the loss of your license. Instead of just paying the ticket, speak with an experienced attorney and explore your options. Call us today at 910-295-2525 or use the form below to contact a defense attorney in Pinehurst, North Carolina.
---
Disclaimer: The information seen on this website, including the article above, is not legal advice or legal counsel. If you wish to speak to a criminal defense lawyer that serves Raleigh, Fayetteville, Pinehurst, Sanford, and beyond, contact our North Carolina attorneys directly using our online form or by calling 910-295-2525.