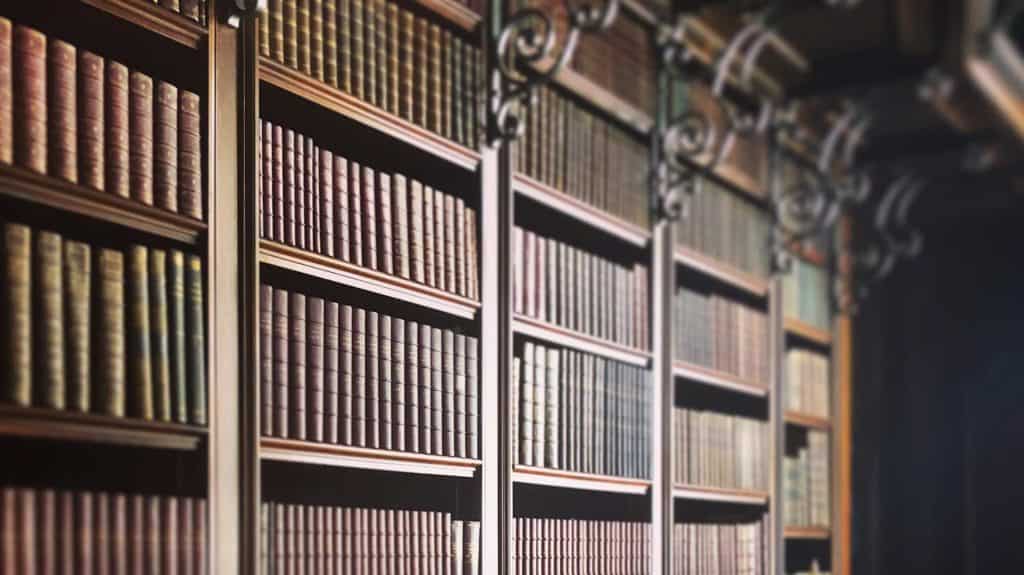 Van Camp, Meacham & Newman, PLLC can assist with general family law matters, uncontested divorces and complex divorce cases involving everything from multiple jurisdictions and family businesses, to disputes over child custody.
Aberdeen Divorce & Family Law Firm
Legal issues that involve families are oftentimes personal and hard to confront. Because of that it is essential that you hire an attorney who has your best interest at heart and who you can trust.
At our Aberdeen law firm, our attorneys focus on making your divorce, child custody battle, or marital property distribution as civil and as quickly as possible. We don't want this tough time in your life to be drawn out anymore than it needs to be so we work efficiently and effectively with each and every one of our clients.
We proudly offer the following divorce and family law legal services in Aberdeen, NC
Our Attorneys' Approach to Divorce in Aberdeen, NC
When it comes to working with clients who are facing divorce, our primary philosophy is this:
"Clients should be able to end their marriages with dignity while getting what they deserve, and be able to do that with the least amount of impact on their children, their selves and their spouses."
You should feel confident in the divorce attorney that you hire and should know that you can depend on us for honest advice on how to handle and manage your divorce or family law needs.
Get In Touch with an Aberdeen Lawyer
Our attorneys at Van Camp, Meacham, & Newman offer a number of legal services in addition to divorce and family law. Call us at 910-295-2525 or fill out our online contact form to schedule a free 30-minute consultation* with one of our Aberdeen area attorneys to see how we can help with your legal needs.