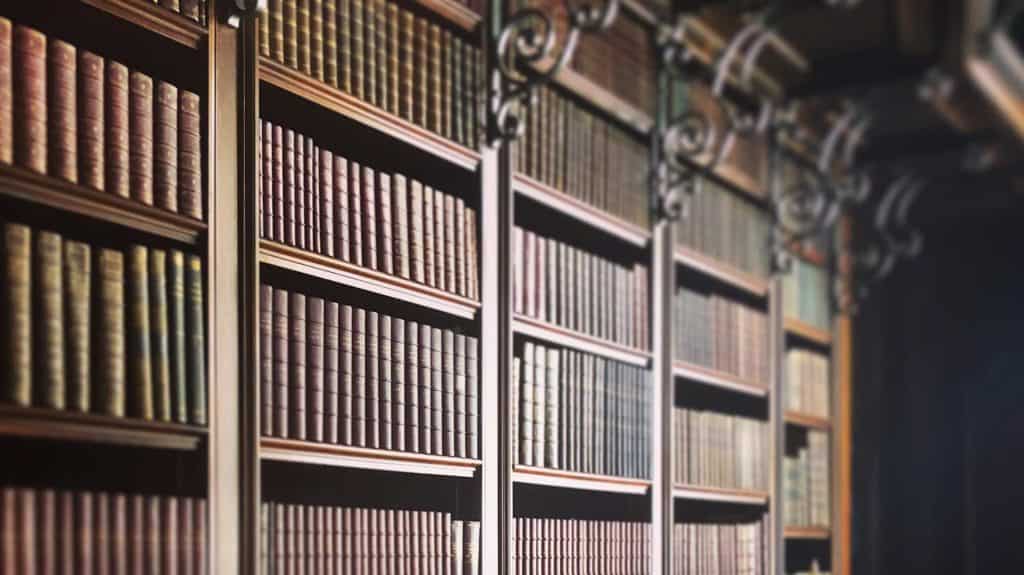 Wrongful Death Case: Motorcycle Crash in Harnett Settles $1.8 Million
The estate of a man killed when his motorcycle crashed into a mowing tractor has settled its wrongful death lawsuit for $1.8 million, according to its attorneys. Learn about this wrongful death case that occurred in North Carolina.
Scenario Leading to the Wrongful Death Case
On Aug. 15, 2017, Joseph Baker, 66, was riding his Harley-Davidson on N.C. Highway 24-27 in Harnett County when he crashed into a commercial mowing tractor being operated by a North Carolina Department of Transportation contractor. One of Baker's attorneys, Michael Newman of Van Camp, Meacham & Newman in Pinehurst, said that Baker was traveling at the posted speed limit of 55 mph and that the defendant, Harry Brady, 46, was cutting grass on the road's shoulder. Brady attempted to make a U-turn across the two-lane highway, and Baker swerved into the other lane in an unsuccessful attempt to avoid the crash.
Baker was ejected from his three-wheel motorcycle. He was airlifted to UNC Hospital, and spent three days in ICU before succumbing to his injuries, Newman said. Several days after the crash, Brady was charged with misdemeanor death by vehicle. It's unclear whether those charges have been disposed of.
Brady was employed by Virginia-based Meador Farms. Its insurer, the Cincinnati Insurance Company, paid the entire $1.8 million settlement, Newman said.
Settlement Report -- Wrongful Death
Amount: $1.8 million
Case Name: Estate of Joseph Baker v. Brady, etc al.
Court: Harnett County Superior Court
Case No.: 17-CVS-2300
Judge: None (settled pre-suit)
Date of settlement: Feb. 2
Insurance carrier: Cincinnati Insurance Company
Most helpful experts: John Flanagan of Accident Research Specialists in Cary
Attorneys for plaintiff: Michael Newman and Thomas Van Camp of Van Camp, Meacham & Newman in Pinehurst
Attorney for defendants: Maarc Meister of Hilton Head, South Carolina
by Heath Hamacher
heath.hamacher@nclawyersweekly.com
---
Disclaimer: The information seen on this website, including the article above, is not legal advice or legal counsel. If you wish to speak to a wrongful death lawyer, contact our North Carolina attorneys directly using our online form or by calling 910-295-2525. While our law firm is located in North Carolina, our attorneys have tried cases and work with clients across the country, from Raleigh, Fayetteville, Pinehurst, and Sanford, to Virginia, Illinois, Oregon, and California to Florida. Call our experienced attorneys today.