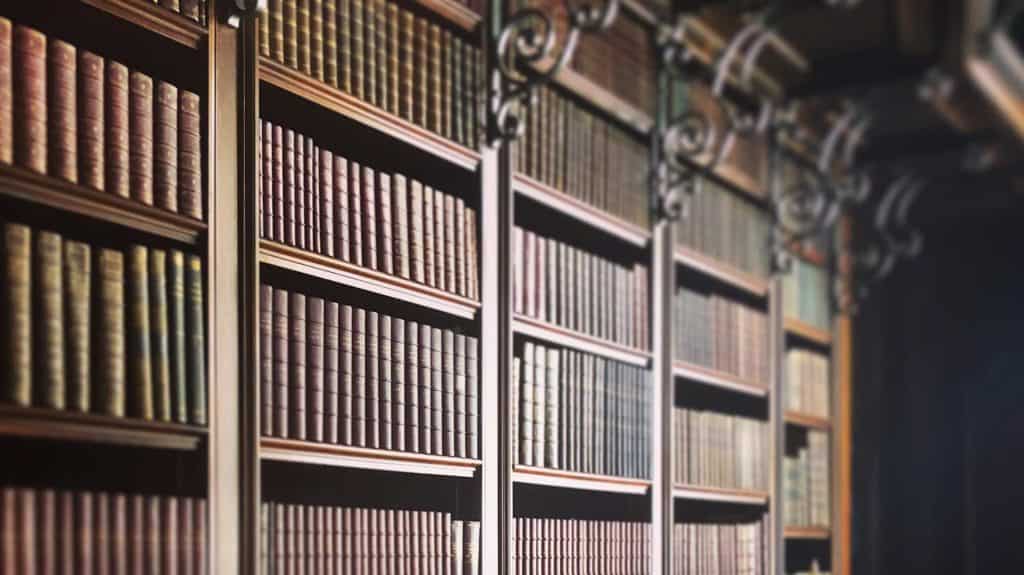 Should I Get a Lawyer for a Car Accident?
There are a million questions racing through your head after a car accident: What will the damage cost? Will my insurance cover it? Who is at fault? And, most importantly, do I need a car accident lawyer to guide me through these next steps? Ultimately, the decision is up to you, but we've put together this guide to the benefits of having a lawyer for a car accident on your side.
Table of Contents
Do I Need a Lawyer for a Car Accident?
In North Carolina, you are not required to hire a car accident lawyer after a crash. However, if you have been injured or if the accident has resulted in significant damage, a car accident lawyer can advocate for you to get the compensation you are looking for—so you can focus on healing and getting back to your life. 
If you're involved in a hit and run car accident, it's also recommended to contact an attorney immediately, as these cases may have legal ramifications if not handled properly.
The North Carolina Department of Insurance also provides a helpful checklist that covers what to do after a car accident.
When choosing a lawyer for a car accident it's always best to find an experienced team of car accident attorneys. If you're in need of a car accident lawyer, contact our law firm. We offer free initial 30-minute consultations.
What Does a Car Accident Lawyer Do?
An experienced car accident attorney wears many hats, from the time you call them about your accident to the time the settlement is reached. A lawyer for a car accident is someone who helps you navigate this difficult and stressful process. They can play an integral role in advocating for you and protecting your rights.
Offer Legal Advice
In the moments and even weeks following an accident, you may have a million different things on your mind. From whether or not you have gathered enough evidence for your insurance claim, to who is at fault, to whether or not you'll be able to pay off medical bills or recover from lost wages.
A lawyer for a car accident has years of education and experience behind them, and they use that knowledge to guide you in your own case. 
Negotiate
Negotiating with insurance companies and the parties they represent can be extremely difficult when you are going it alone. Companies are known to pressure individuals into taking the first, often unfair, settlement offered, and to make any attempt to contest it complex and draining.
A car accident lawyer can not only help you determine what a fair settlement might be, they have the resources to negotiate with even the biggest insurance giants on your behalf. 
Calculate a Fair Settlement
As we mentioned above, car accident attorneys are experts at calculating a fair settlement for their clients. They know the current and future costs that you might experience and can take the time to map out what those costs might look like in the long term so that you can fight for a settlement that will help you now and later.
When calculating a settlement, car accident attorneys take into account:
Medical expenses
Future medical expenses
Lost income
Pain and suffering
Vehicle or property repair or replacement
Represent Your in Court
Many people who seek compensation after a car accident in which they have been injured or property damage has occurred do not ever end up having to take their case to court. In fact, just having a car accident attorney makes it more likely that an insurance company will offer a fair settlement without having to take the case in front of a judge.
However, in the rare event that a car accident case does make its way to a courtroom, a car accident lawyer will fight for you, navigating the legal system while ensuring you have a fair chance at the compensation you deserve.
Investigate the Case
In order to build a solid case for a car accident settlement, there are dozens of types of evidence that can be collected. Those include:
Photos and videos of the accident
Witness statements
Expert testimony
Accident report
Medical records
A car accident attorney will then use these documents to build a case both for liability in an accident, and the amount that you are seeking in compensation.
When to Hire a Lawyer for a Car Accident
There isn't a hard-and-fast rule for the amount of time you can wait after a car accident to hire an attorney. Generally speaking, though, the earlier you get in touch with a legal professional, the better.
This can help ensure that you do not miss any important deadlines or criteria for seeking your settlement or filing your claim or case, help you follow legal protocol, advocate for you so you can focus on your physical, mental, and emotional health, and get your case completed as soon as possible without wasting time or money. 
Do I Need a Car Accident Attorney for a Minor Accident
There are some cases when you don't need a car accident attorney, but you can't always make that decision based solely on the degree of severity of the accident. Even if the crash was minor and the damage sustained wasn't extreme, a lawyer can help protect you against claims made by the other party of liability and money-owed.
A car accident lawyer can also help you file a comprehensive claim, ensuring you are getting all of the compensation you are owed from your provider.
Schedule a Consultation with a Car Accident Lawyer
An accident or injury can leave you feeling overwhelmed, angry, or even helpless. A personal injury attorney works for and with you to gain that power back, advocating for your needs and the compensation you deserve to get life back on track.
At Van Camp, Meacham & Newman, we can match you with a car accident lawyer to get you started on your case. Our law firm offers free initial 30-minute consultations for car accident cases. In that time, our experienced attorneys can answer any questions you might have, review some of the evidence, and give you an idea of what your next steps should be.
If you're still wondering, "Should I get a lawyer for a car accident," our attorneys are just a phone call away. We are here to listen and assess whether we are the right fit to help you with your car accident case. Schedule a consultation with us by contacting our firm online, or calling us locally at  910-295-2525.
---
Disclaimer: The information seen on this website, including the article above, is not legal advice or legal counsel. If you wish to speak to a car accident lawyer, contact our North Carolina attorneys directly using our online form or by calling 910-295-2525. While our law firm is located in North Carolina, our attorneys have tried cases and work with clients across the country, from Raleigh, Fayetteville, Pinehurst, and Sanford, to Virginia, Illinois, Oregon, and California to Florida. Call our experienced attorneys today.