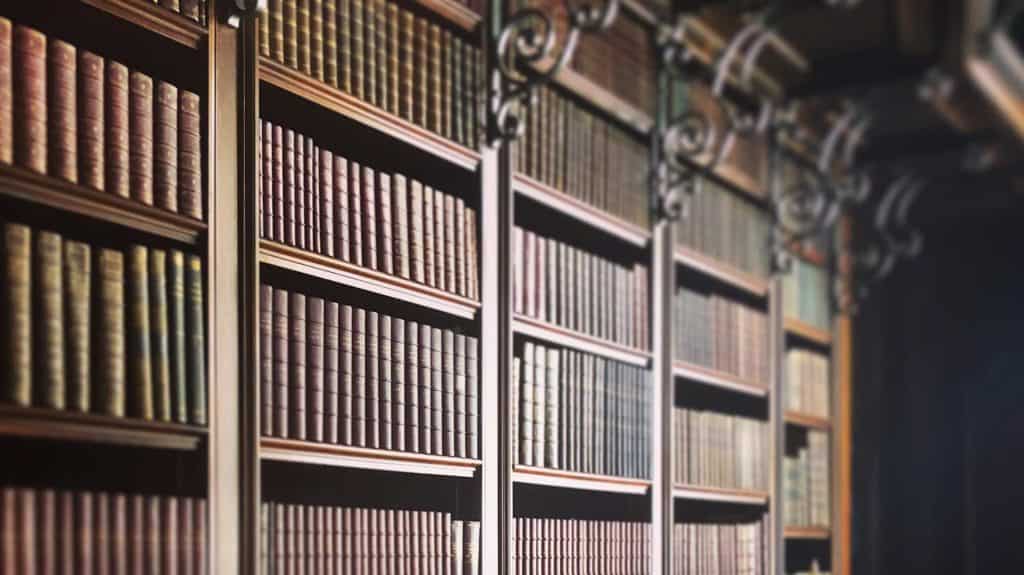 What Is Medical Malpractice?
When we are sick or have been injured, we rely on healthcare professionals to help us in our time of need. While the overwhelming majority of treatments result in improvement, medical negligence can occur, leading to serious illness, permanent disability, or even wrongful death. As many as 19,000 medical malpractice lawsuits are filed each year, but what is malpractice or medical negligence?
The medical malpractice lawyers of Van Camp Meacham & Newman break down this topic so you can better understand if you have a claim. Let's unpack the commonly asked question, "What is medical malpractice?"
Table of Contents
What Is Medical Malpractice?
What is medical malpractice? Medical malpractice is a type of personal injury law in which a medical provider, such as a doctor, nurse, or pharmacist, does not provide proper treatment, fails to act on a patient's behalf, or gives improper or substandard care or treatment. Their actions or medical negligence must then directly result in serious injury, significant illness, or death.
If proven, civil law allows patients or their estates to recover financial compensation for their economic and non-economic losses that result from their lack of proper care or treatment.
What Is Medical Malpractice: Claim Requirements
To fully understand, "what is medical malpractice," let's look at what is taken into consideration. In order to file a medical malpractice suit, four legal elements must be met.
1. Duty of Care
The medical professional must have some responsibility to provide care and appropriate treatment for you or a doctor-patient relationship. For example, you had medical appointments with a physician, a nurse was assigned to your hospital room, or a pharmacist was in charge of filling your prescription.
2. Dereliction of Duty
Once the duty of care is proven, the plaintiff must then prove that the defendant failed in their responsibility to provide proper care or treatment. It's important to note that an expert witness is typically relied upon to determine if the care received was below accepted standards for medical providers within a similar medical community.
This means that perfection is not a requirement for a physician or medical professional, but they must, at minimum, provide accepted medical practices given the circumstances.
3. Direct Cause
It's not enough to show that a doctor performed below expected standards. A claim must also show that the sub-standard care or medical negligence resulted in significant injury or even death. Again, a medical expert is often required to testify that negligence was the cause of the poor outcome, rather than an unavoidable cause.
4. Damages
The fourth requirement of a medical malpractice claim is that the plaintiff must then show that the patient's injury or death led to specific damages, including:
Medical bills that would not have been accrued had the malpractice not occurred.
Lost income due to the inability to work or the loss of a loved one's income due to their passing.
Physical pain.
Mental anguish.
To bring a medical malpractice claim to court, North Carolina medical malpractice laws require additional factors to be met.
Statute of Limitations
In North Carolina, medical malpractice claims must be filed within:
Three years of the date in which the malpractice that caused the injury occurred, or
One year after the date when the error was discovered, or
One year after the date it was discovered that an object was left inside a patient.
If filing a wrongful death claim, that must be filed within two years of the patient's death.
Expert Witnesses
The plaintiff must have at least one qualified expert medical witness provide a sworn affidavit that after reviewing the patient's medical records, they can testify that the patient received sub-standard care and is a victim of medical malpractice or medical negligence.
Burden of Proof
In a medical malpractice claim, the burden of proof for the negligent act or medical error falls on the plaintiff. This means that the patient must show that, more likely than not, the doctor or medical professional failed to meet the proper standard of care, thus causing significant injury.
Common Causes for Medical Malpractice Claims
Improper medical care takes a wide variety of forms, but most medical malpractice cases include:
Failure to Diagnose an Illness
If a doctor does not diagnose the patient in a timely manner, there will be a delay in the patient getting the proper treatment which can result in lasting consequences regarding their recovery. Showing a delayed diagnosis caused significant harm is a common cause for medical malpractice lawsuits.
Improper Treatment
If the doctor treats the illness improperly, the patient is given the wrong prescription, or the medical procedure or treatment is not administered competently, the patient most likely has grounds for a medical malpractice case.
Failing to Inform the Patient of Known Risks
A doctor or health care professional has a duty to provide the patient with the known risks of the treatment. Failing to allow the patient to refuse treatment, and the patient suffers an injury, is a form of medical malpractice.
What Is Medical Malpractice: Receiving Damages
If your case goes before a jury, medical malpractice law in North Carolina does limit the amount the plaintiff can receive. While there is no limit on economic damages, such as medical bills or lost income, there is a cap on non-economic damages in medical malpractice cases. This means that a jury can only award a victim $562,338 for pain, suffering, or emotional distress, assuming that the malpractice was not a result of recklessness, malice, intentional injury, or gross negligence.
How Are Damages Received?
If a plaintiff is awarded compensation for their medical malpractice case, they may receive their settlement in one of two ways:
Lump-sum payment in which the entire amount is paid at once.
In a structured settlement, in which the amount is paid over a period of time.
Your medical malpractice attorney will help you determine the best option based on your unique case and financial needs.
Should I Hire an Attorney for My Medical Malpractice Case?
If you believe that you or a loved one is a victim of medical negligence or malpractice by a healthcare professional, you should speak to an experienced attorney at once. These cases are incredibly complicated and require a legal professional who has in-depth knowledge of medical records, resources, and connections to medical experts to aid in your case.
Even if you are approached by the insurance company and offered a settlement, it's still important to consult with a lawyer before accepting any offer. Often, insurance companies are looking out for their clients and their bottom line, rather than your pain and suffering. Having qualified legal counsel to represent you, advise you, and negotiate on your behalf can lead to an improved outcome.
Final Word: What Is Medical Malpractice?
If you still have questions about whether or not you have a case, or if you still want to understand what is medical malpractice, contact our medical malpractice attorneys today. Whether you were given the wrong medication or your medical practitioner failed to diagnose or care for your illness, if you are a victim of medical malpractice, don't try to fight for justice on your own.
Personal injury lawyers, Thomas M. Van Camp and Michael J. Newman have successfully negotiated and litigated medical malpractice cases for several decades and are dedicated to getting favorable results for our clients. Schedule a free 30-minute initial consultation with our law firm today by calling 910-295-2525 or filling out the form below to get started.
---
Disclaimer: The information seen on this website, including the article above, is not legal advice or legal counsel. If you wish to speak to a medical malpractice lawyer who serves Raleigh, Fayetteville, Pinehurst, Sanford, and beyond, contact our North Carolina attorneys directly using our online form or by calling 910-295-2525.