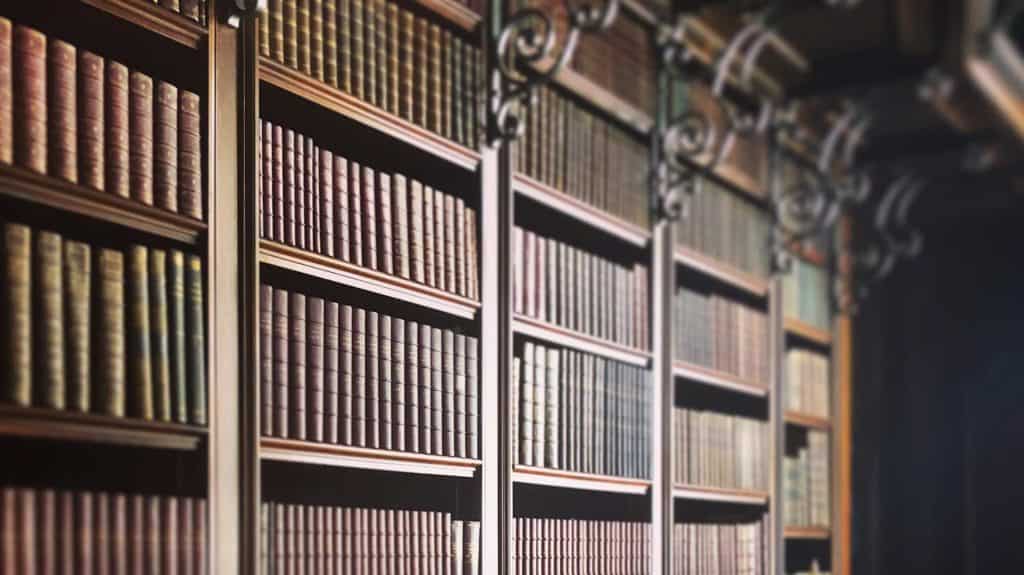 Our Civil Litigation Lawyers
Our civil litigation attorneys represents their client in non-criminal cases. A civil litigation attorney may represent either the party seeking compensation—the plaintiff—or the party being sued—the defendant.
While civil litigation attorneys do specialize in taking cases to court, not every civil litigation case ends up going before a judge. In fact, some attorneys can help create a strategy and negotiate a case so that it doesn't have to be resolved with the time and cost of a court case.
No matter what part of the process you are on, an attorney can help every step of the way: from negotiations to trial to appeals.
What is Considered a Civil Litigation Case?
Civil litigation cases are those between individuals, businesses, or the government that address non-criminal disputes. If a monetary issue cannot be solved without legal intervention, the case may be taken to civil court.
The process is much the same as it is in criminal litigation cases: A case is brought before a judge in state or federal court, in which each party's lawyer presents their argument. The judge then evaluates each side's stance and issues their decision.
Build a Civil Litigation Case
A civil litigation attorney will work to build your case to make it as effective as possible. That includes doing the work of gathering evidence to support your claim or defense, including photographs, witness statements, employment records, medical records, and property rental agreements. A civil litigation lawyer will determine the most powerful evidence to support your case and how best to present it in court to make your case.
The ideal resolution for your case will vary from person to person, and from circumstance to circumstance. A civil litigation attorney will work with you to understand what compensation you are looking for, and fight for a resolution that delivers.
Whether in court or in negotiations or pre-trial proceedings, a civil litigation attorney can navigate the complex legal processes and language to make sure you are being represented fairly and completely, and negotiate on even ground.
What Civil Litigation Attorneys Can Help With
The cases that civil litigation attorneys help with vary greatly, but some of the most common situations our team tackles include the following.
Business Litigation
No matter the size of the business, a civil litigation lawyer can help navigate cases of contract breaches, ownership or partnership disputes, and patent or copyright issues.
Labor Disputes
Some employees feel intimidated or overwhelmed when coming up against an employer, but an attorney brings empowering expertise and experience to these cases to tackle everything from discrimination to wrongful termination.
Fraud
Victims of fraud or identity theft may be left feeling vulnerable or taken advantage of. An attorney helps those affected by these schemes regain their reputation and get their finances back in order.
Personal injury
A personal injury attorney can help represent you in cases of car accidents, workplace injuries, and other instances that may be traced back to the negligence of the defendant.
Real Estate Disputes
Real estate and construction processes can be long, confusing, and drawn out, especially in the event that a dispute comes up. An experienced civil litigation attorney can tackle these issues, as well as property tax disputes, property damage claims, and losses due to construction delays or issues.
Landlord and Tenant Disputes
If you have ever rented, you know the relationship between landlord and tenant can sometimes be a fragile one. For issues with leases, evictions, or other breaches of contract, contact a civil litigation attorney. This includes both residential and commercial properties.
Contract Disputes
Whenever there are issues negotiating the terms of a contract, breaches in the original claims of an agreement, or any other contract disputes between businesses or individuals, an attorney can help.
A civil litigation attorney can also help with other cases, such as those regarding divorce, custody, insurance fraud, investment disputes, and will contests.
How Long Might a Civil Litigation Case Take?
The amount of time a party has to take action in initiating a civil litigation case depends on both the state the case is taking place in, and the type of claim being filed.
For instance, in North Carolina, a personal injury lawsuit resulting from a defective or unsafe condition must be filed within six years of the incident. However, a defamation lawsuit must be filed within one year in North Carolina. A civil litigation attorney can help you be sure you are taking action in time, and in the proper way for your claim to be considered by the court.
Once filed, the process itself will also vary in length from case to case. While some may be resolved before even going to trial, others can result in a lengthy court case. In most cases, though, the process will start with the filing of an initial complaint, followed by a discovery period in which each side exchanges information and gathers witness testimony, resulting in a summary judgment. If no judgment is reached, this may be followed by a trial.
If you are looking for experienced civil litigation attorneys in Pinehurst, Van Camp Law is here for you. At Van Camp, Meacham & Newman, we have been serving Pinehurst and the surrounding parts of North Carolina in civil litigation cases for more than 30 years.
We pride ourselves on our superior service and exceptional track record of results. From family law to probate cases to personal injury, Van Camp's team believes experience and expertise are best paired with a commitment to communication and to our clients well-being.
Schedule a free consultation with us by contacting our firm online using the form below, calling us locally at 910-295-2525, or by reaching us toll (877) 288-6557.