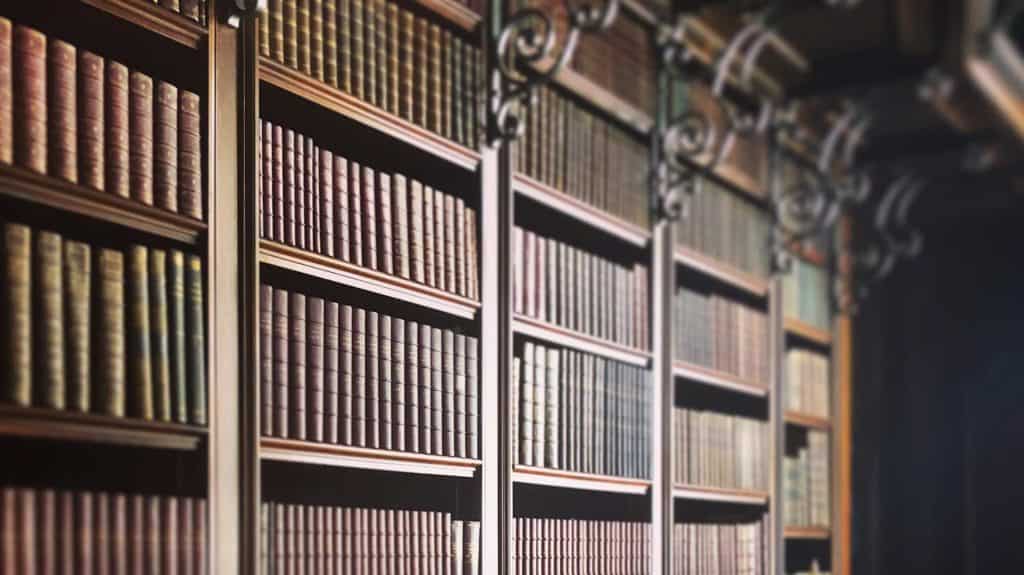 What Is the Difference Between a DUI and DWI?
When it comes to charges related to drunk driving, you're most likely familiar with the terms "driving under the influence," (DUI) and "driving while impaired," (DWI), and you may use them interchangeably. One of the questions we are often asked is, "What's the difference between a DUI and a DWI?" While the short answer is that there isn't a difference, our Fayetteville criminal defense lawyers want to provide more insight, especially if you are facing DWI charges and need to know more.
DWI vs DUI: What Charges Are You Facing?
From a legal standpoint, there is no such thing as driving under the influence or a DUI, and you will never be charged with this - so there is no legal difference between a DUI and DWI. Instead, if you are accused of driving while drunk or on drugs, the North Carolina General Statute § 20-138.1 refers to this as impaired driving.
Though the charge itself is driving while impaired it is often abbreviated to a DWI. When you see charges, an arrest record, or any legal documentation related to the incident, you will see it as this, rather than driving under the influence, or "DUI".
What Is Driving While Impaired?
The North Carolina General Statute defines DWI as driving on any public roadway:
While under the influence of an impairing substance, including controlled substances.
Having a blood alcohol concentration (BAC) of 0.08 or more.
With any amount of a Schedule I controlled substance found during a blood or urine test, including opiates, hallucinogenic substances, and certain types of depressants or stimulants.
These guidelines are only applicable to an individual who is over the age of 21 and not driving a commercial vehicle at the time of their arrest. For commercial drivers, the BAC level is 0.04 or above. If you are under the influence while driving on a public roadway and an officer pulls you over, they have the right to ask you to take a breathalyzer test. While you may refuse a breathalyzer test, there are legal consequences to those actions.
Also, North Carolina has a zero-tolerance policy for impaired driving for individuals under the age of 21. This means that if someone is underage and has any alcohol or impairing substances in their blood or urine test, they can be charged with a class 2 misdemeanor for underage DWI.
Penalties for DWI in North Carolina
Even though driving while impaired is a misdemeanor, DWI charges are more complex than most people realize because there are six levels that affect the penalty you're facing. Those levels are determined by grossly aggravating factors, aggravating factors, and mitigating circumstances. While each level has serious consequences, fines, or potential jail time, one thing is true for all of them: a DWI or DUI can affect your life in a major way.
Level 1A is the most serious DWI and is punishable by up to 36 months in jail. Three grossly aggravating factors, such as having a child in the car, a prior conviction, or receiving a DWI while driving on a suspended license must be present in order to receive this.
Level 1 requires two grossly aggravating factors, such as having a child in the car or a previous DWI conviction, and is punishable by up to 24 months in jail.
Level 2 requires one grossly aggravating factor and is punishable by up to 12 months in jail.
Level 3 DWI conviction means there are more aggravating factors present in your case and can be punished by community service and up to six months in jail.
Level 4 DWI conviction means there are an equal number of aggravating factors and mitigating circumstances in the case and can be punished by up to 120 days in jail and community service.
Level 5 is the lightest conviction and means there are more mitigating circumstances in place. You are still facing up to 60 days in jail as well as community service.
In addition to time in jail, fines, and community service, you will also have your driver's license revoked or placed on limited driving privileges which can impact your ability to work, go to school, or care for your family.
Aggravating Factors
These are factors that will make the punishment of your DWI more severe and include:
Having a BAC of 0.15 or more.
Two or more traffic violation convictions that aren't DWIs.
Causing an accident without a severe injury.
Having a suspended license due to a traffic violation (not including DWIs)
Mitigating Circumstances
These are things the judge can take into consideration in your case to reduce your penalty, including:
Your impairment is caused by a lawfully prescribed drug taken in the proper amount.
A BAC of 0.09 or lower.
Completing substance abuse treatment.
Having a safe record.
Driving safely (ie: not speeding, weaving, hitting a curb) though impaired.
Schedule a Free Consultation with a Fayetteville Criminal Defense Lawyer
The difference between a DUI and a DWI doesn't really matter when you're facing allegations of impaired driving. Instead, it's important to reach out to the criminal defense attorneys at Van Camp, Meacham & Newman, PLLC. We have the experience and determination necessary to look into your case, advocate on your behalf, and achieve the best practical outcome for you. To schedule a free consultation, reach out to us today at 910-295-2525 or fill out the form below to get started.
---
Disclaimer: The information seen on this website, including the article above, is not legal advice or legal counsel. If you wish to speak to a criminal defense lawyer that serves Raleigh, Fayetteville, Pinehurst, Sanford, and beyond, contact our North Carolina attorneys directly using our online form or by calling 910-295-2525.