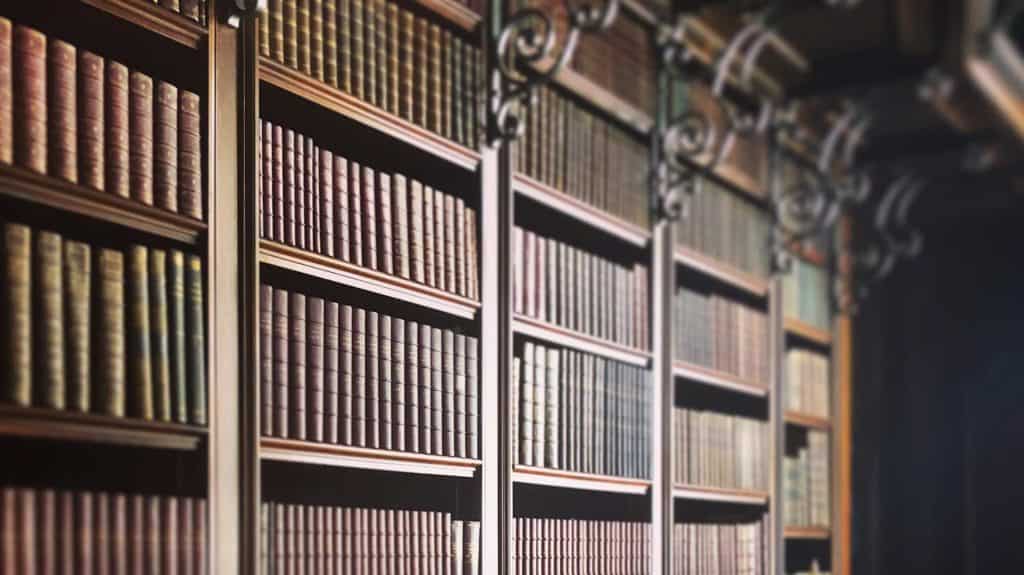 How to Celebrate the Holidays After Divorce
It's another hard truth of divorce: a normally joyous season can take on a sense of sadness in the first year following a divorce. While it's important to check in with your feelings of loss and trauma as you heal after the end of a marriage, it's equally important to find ways to still celebrate this time of year. So, how can you celebrate the holidays after divorce?
An expert divorce lawyer can offer valuable advice and tips to make the holidays enjoyable this year. Here are some of our tips for navigating the holidays after a divorce:
Navigating the Holidays After Divorce
Divorce isn't easy. If you have joint custody of a child this can be even more difficult. The first holiday after a divorce is often the most difficult one for you and your family - especially if you have young children. Sometimes it helps to consult a divorce attorney to help mediate tension or build a healthy child custody schedule.
Here are some of our tips for navigating the holidays after divorce:
Set new expectations
The holidays and expectations go hand in hand—we spend the entire year building up our hopes and dreams for this short period; looking forward to traditions, making plans, and picking gifts out months in advance. One of the most important things to keep in mind this time of year is that it will be different.
That doesn't mean it will be worse, or that there won't be just as much love and joy as there was before. But you do need to check in with your expectations and recognize that it will not be exactly the same. If you have children, make sure to thoroughly communicate the schedule of the holidays and what is happening during this time, and check in with them about how they're feeling. This time of year tends to put a lot of pressure on us, so remind yourself and your children that it's ok to feel a sense of loss, but there is an opportunity to create new memories in its wake. 
Set the holiday schedule ahead of time
If you have worked out a co-parenting or split custody plan with your ex-partner, the holidays can feel like a bump in a road you are still learning to navigate. For instance, what happens if a holiday falls on one of your scheduled weekends, but your ex has family in town and they would like to celebrate with your children? Or, what if you have a tradition of going to an annual Christmas recital with your kids, but it falls on a day slated for your ex to be with them? You may need to work out an agreeable alteration to the schedule to make sure your kids get to see their extended family and still feel included in their traditions.
Eventually, you may even be able to celebrate the holiday together, rather than splitting time between the two. This of course depends on the conditions of your divorce, how comfortable you feel with this, and your current and future relationship with your ex.
Discuss gifts
If you are still in touch with your ex and are sharing custody of your children, even the simplest part of the holidays, like gifts, can get complicated. To avoid both getting your child the same gift, or to make sure one parent doesn't have to purchase everything on the children's wish list. Instead, discuss who will be giving what gifts and when.
Create new traditions
One of the hardest parts about navigating the holiday season after a divorce is the sense of loss for old traditions that used to bring you comfort and happiness. While it's important to mourn those, it is just as important to remind yourself that there is joy and life to be found after a split. One of the best ways to do this? Create new traditions.
You have more freedom now to make the most of the most wonderful time of the year. Have you always wanted to celebrate abroad? Plan a trip to a dream city. Love Christmas movies? Host a screening for friends and family, complete with hot cocoa and freshly baked cookies. You can even reclaim traditions that you had with your ex to make them your own and find new comfort in them.
Surround yourself with a support system
No one wants to be lonely when the holidays roll around, and when you are fresh out of a marriage, it can be hard to combat those feelings. Divorce proceedings, paperwork, and legal discussions can also feel alienating and unfamiliar, and make that sense of loneliness even more acute.
To combat this feeling, make an effort to make plans with friends and family to remind yourself that you are still part of a community, and have a support system.
Final Word: ​​Celebrating the Holidays After a Divorce
Divorce proceedings and child custody cases are hard enough all year round, but especially difficult when the holiday season rolls around. Creating new traditions, emphasizing clear communication, and finding your support system are all vital to getting yourself in the spirit even in a difficult time.
If you need a little guidance in that communication, if you're ready to get a divorce, or if you just need some help navigating the process of a split from an experienced divorce or child custody attorney in North Carolina, Van Camp, Meacham & Newman are here to help.
Schedule your free consultation with Van Camp, Meacham & Newman today.
---
Disclaimer: The information seen on this website, including the article above, is not legal advice or legal counsel. If you wish to speak to a divorce lawyer that serves Raleigh, Fayetteville, Pinehurst, Sanford, and beyond, contact our North Carolina divorce attorneys directly using our online form or by calling 910-295-2525.