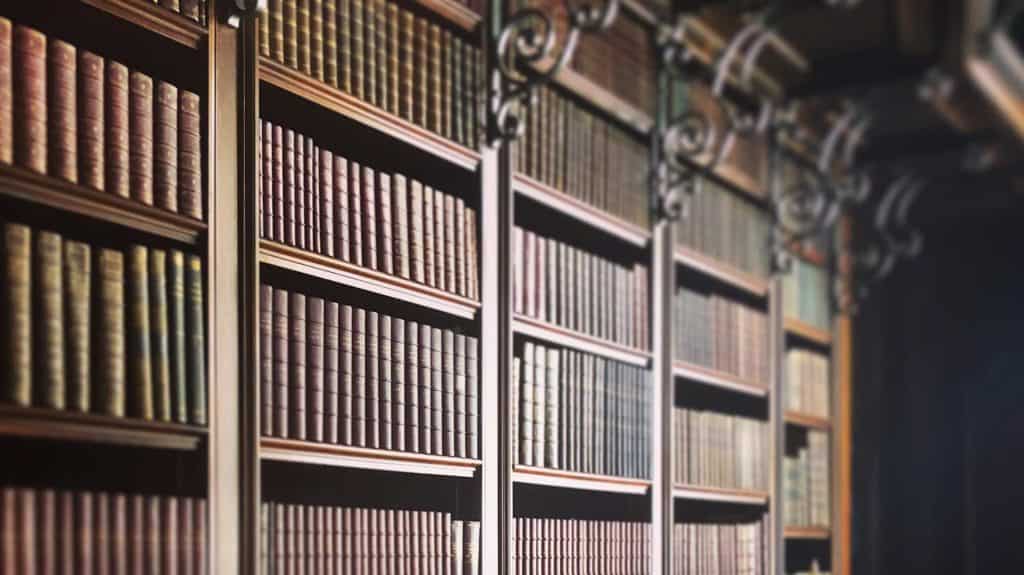 Hit and Run Laws
In most cases, if you are involved in an accident, leaving the scene of the accident (hit and run) is considered a crime.
What Classifies as a Hit and Run?
If you were involved in an accident that: caused injuries to others (driver, passenger, pedestrian), resulted in a person's death or caused damage to property (i.e. a parked vehicle) and do not stay on the scene until EMS/law enforcement arrives, you are considered to have committed a "hit and run."
Depending on the state/location you are in, you may be liable even if you were not the one who caused the accident. In some states it doesn't matter if the accident was on a public highway/road or just a parking lot, the same classification applies.
What Should You Do if you are Involved in an Accident?
If you are involved in an accident, you must first make sure no one is injured. If there is an injury, call the Emergency Medical Service (EMS) and do what you can to assist the injured person(s) if necessary. You will also need to call law enforcement right away.
If there are no injuries, exchange contact information and identification.
If you have an accident involving a parked car, obtain the license plate number and leave a note for the driver with identifying information.
What Happens if you Leave the Scene?
Since a hit and run is a crime, there are almost always penalties for your actions. Depending on the nature and severity of the accident (injuries, damages, fault) you may face criminal penalties, administrative penalties and/or civil penalties.
Criminal Penalties - you may be charged with either a felony or misdemeanor. Fines are between $5,000 and $20,000 and there is potential for up to 15 years in jail depending on the nature of the accident. Even "just a misdemeanor" can be a $5,000 fine and up to a year in jail.
Administrative Penalties – the DMV may automatically suspend or revoke your license from 6 months to up to 3 years or even for life. Administrative penalties are in addition to criminal punishment.
Civil Penalties –If the accident was your fault you may be sued for damages or medical bills. You may even lose your auto insurance. Civil penalties are highly likely even if you DO stay at the scene of an accident. However, if you leave, you may be awarded "treble damages" which means you could be fined up to three times the assessed amount.
Get Representation for Your Auto Accident
We handle truck wreck and auto crash injury claims on a contingency basis — you pay no legal fees unless a settlement or favorable verdict is obtained on your behalf.
Schedule a free consultation with us by contacting our firm online, calling us locally at (910) 295-2525, or by reaching us toll free at (877) 288-6557.