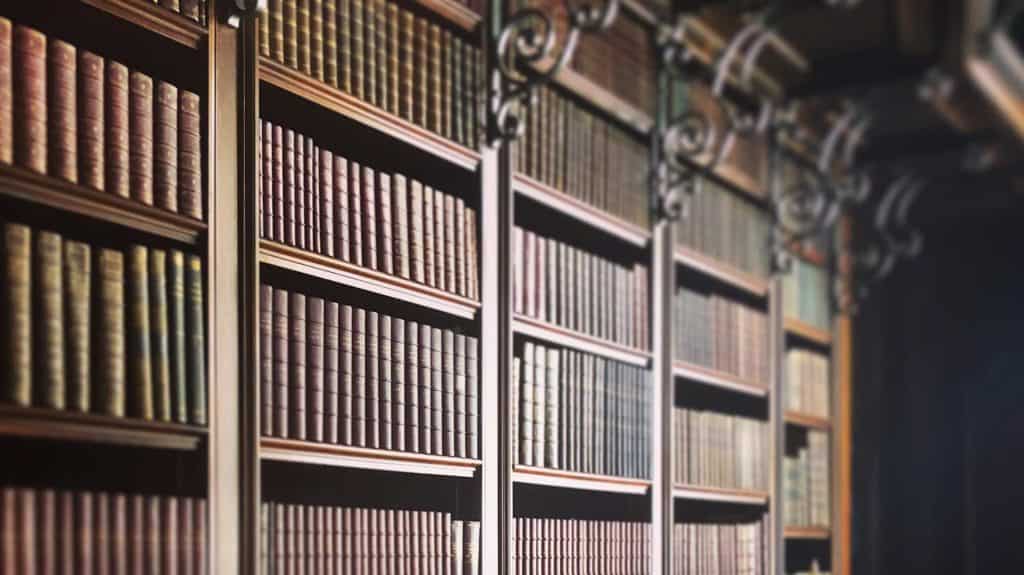 What is Condemnation in Real Estate?
What is condemnation in real estate? The word itself is jarring: condemnation. But what exactly does it mean when we're talking about a property? Let's break down what is condemnation in real estate law, what legal action may be required, and when and how you might need to obtain a condemnation lawyer or eminent domain lawyer. 
Table of Contents
What is Condemnation in Real Estate? 
To understand the legal processes that might be required in the event of condemnation, we first need to understand the definition.
In the simplest terms, condemnation is when a government agency, or a private agency with eminent domain, tries to assert ownership over private property. This means these agencies lay claim to the property, in exchange for "just compensation".
A government agency can do this to a property as long as they can prove that the land is being used in a capacity that is necessary for the public. A property may also be condemned if it is found to be extremely dilapidated, unsafe, or otherwise uninhabitable.
In North Carolina, most of these eminent domain takings are conducted by the Department of Transportation (NCDOT).
In order for the condemnation to be upheld if challenged, it must be proven that the reason for taking the property was legitimate and that the compensation offered was fair.
What is Eminent Domain?
Eminent domain is granted to government agencies and allows them to claim private property if that property is needed for public use.
Who Has the Power to Condemn a Property?
The entities and agencies who have the power to condemn a property vary from state to state in the US. In North Carolina, several public and private agencies can condemn a property:
Federal, state, and local governments all have the right to claim eminent domain over private property.
Private agencies, such as utility companies, communications companies, and even some school committees can claim eminent domain.
What Is Condemnation in Real Estate: Processes & Procedures
When a property is subject to condemnation, the government entity initiates proceedings to acquire the property, even if the owner is unwilling to sell it. The government must demonstrate that the acquisition serves a legitimate public purpose, such as building roads, public infrastructure, schools, parks, or other community development projects.
If your property has been condemned or claimed by one of the agencies mentioned above, there are a few things that will happen.
Step 1: Condemnation Notice
The first step of the process that makes the property owner aware of the condemnation is the issuing of a condemnation notice. This notice alerts the owner of the private property that the process of converting the land's status from private to public is beginning.
If you receive a notice of condemnation, you should first get in touch with a reputable condemnation lawyer or eminent domain attorney.
Step 2: Monetary Offer
In eminent domain cases, the agency seeking to claim the property for public use will have already determined the value of the property. They will then use that amount to issue a monetary offer. 
The offer can be denied and negotiated. The property owner has the right to contest the condemnation in court. Both sides present evidence, including appraisals and expert testimony, to support their positions on the property's value.
If negotiations fail, the agency will file a condemnation suit in court stating its reason for taking the property and the amount they are offering. The court determines the fair compensation the property owner should receive based on evidence presented during the proceedings. This compensation aims to provide the property owner with just and reasonable compensation for their loss.
In many cases, it is best to consult with your real estate attorney and reject the first offer if you feel it is unfair.
Step 3: Challenging the Condemnation
Challenging the condemnation can be difficult, but an experienced real estate attorney can increase your chances of fair compensation.
The bad news for many property owners is that it is rare for the condemnation itself to be denied and the property to be returned. This is because "public use" has been so broadly defined in the legal process that it is difficult to challenge.
However, it is not uncommon for an owner and their attorney to successfully contest the original appraisal of the property.
How long do I have to fight my condemnation case?
If you decide you would like to challenge the condemnation case, you will have to do so within a certain amount of time.
In many cases, that time limit is one year from the initial notice of condemnation, but it may be as short as 120 days. An attorney can guide you through the process to make sure you are following the dates and deadlines to make your case legitimate.
Within this time limit, you must file your answer with the court. This includes your opposition to the amount offered, and the request to a trial in court.
Get Legal Representation for Your Condemnation Case
If you are dealing with a condemnation case, an experienced eminent domain attorney can help. At Van Camp Law, our team has assisted with countless eminent domain and condemnation cases initiated by the NCDOT—in fact, we are actively representing landowners related to NCDOT projects on both HWY 211 and HWY 1.
The Van Camp, Meacham & Newman law firm also offers free legal consultations with no obligation! Our top priority is making sure you get fair compensation and representation.
Schedule a consultation with us by contacting our firm online, calling us locally at 910-295-2525.
---
Disclaimer: The information seen on this website, including the article above, is not legal advice or legal counsel. If you wish to speak to a condemnation lawyer that serves Raleigh, Fayetteville, Pinehurst, Sanford, and beyond, contact our North Carolina attorneys directly using our online form or by calling 910-295-2525.