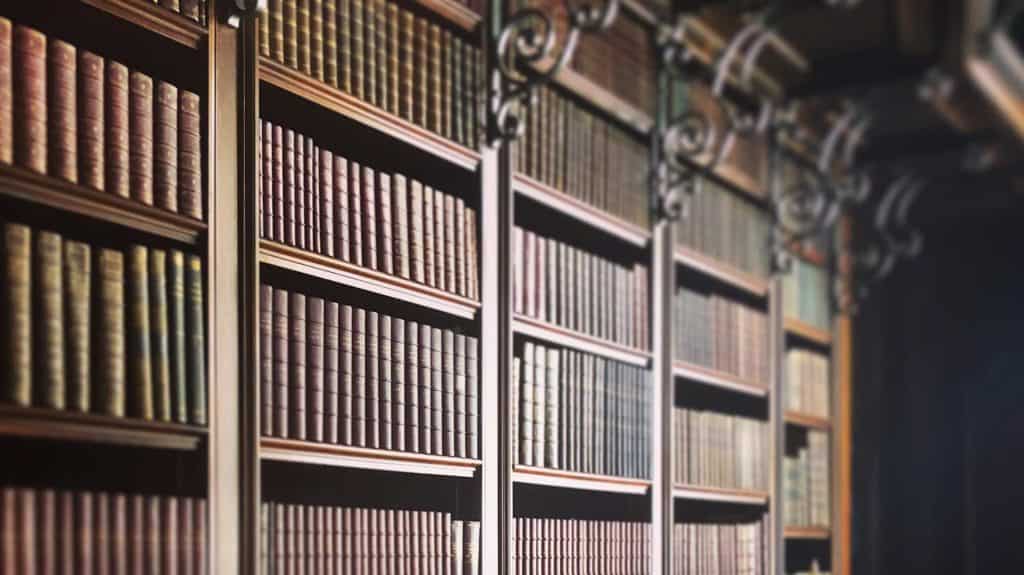 What to Do After a Car Accident with an Uninsured Driver
The Insurance Information Institute estimates that around 8.5% of drivers in North Carolina are uninsured, despite the state having harsh penalties for those who get on the road without an auto policy. If you get into a car accident with an uninsured driver, the process may look a little different from that of dealing with an insured motorist.
What Is an Uninsured or Underinsured Driver
In North Carolina, the state requires all drivers to carry liability insurance that meets their 30/60/25 minimum. That means everyone on the road must have at least $30,000 of bodily injury insurance for each person, $60,000 of total bodily injury for all persons in an accident, and $25,000 for property damage.
That liability insurance is designed to protect you from legal action in the event of an accident. It covers costs incurred by injuries or property damage of the other party. For instance, if you are involved in an accident that results in the other driver's car needing repairs that total $10,000, the property damage portion of your liability coverage is called upon.
Drivers without insurance, or those who carry a policy that does not meet these minimum limits, are subject to severe repercussions in the state of North Carolina. Beyond just a minor traffic violation, this offense results in a Class 1 misdemeanor charge and can lead to suspension of a driver's license, fines of up to $150, and even jail time.
What to Do if You Are in an Accident with an Uninsured Driver
If you are involved in a car accident with an uninsured driver, your next steps will depend on which driver is found at-fault. North Carolina is a "fault state", which means that in a car accident, the costs typically fall to the insurance of the driver who is found "at-fault."
What to Do if You Are in an Accident with an Uninsured Driver and Found At-Fault
If you are insured and found at-fault, the other driver will be able to make a claim through your insurance, regardless of their insurance status.
It's typically a good idea to purchase additional coverage on your policy to take care of your costs in an accident no matter what. For instance, adding comprehensive or collision coverage, or personal injury protection, to your policy means that you would be able to make a claim with your own insurance company for any resulting costs.
No matter who is held responsible for the accident, you can still alert the police that the other driver was not insured at the time of the accident.
What to Do if You Are in an Accident with an Uninsured Driver and They Found At-Fault
If, however, you are involved in a car accident with an uninsured driver and they are found at-fault, your next steps will look a bit different.
The first thing you need to do is collect as much information as possible from the other driver. Be sure to record their vehicle make and model, as well as the registration number. You'll also need the other driver's name and address, and photos of any damages to your vehicle or other property.
Then, call your provider and police to report the accident, and let them know that the other driver doesn't have insurance. Keep in mind that there is a time limit for these reports. You need to contact the police within:
5 days to report property damage
If you only have liability insurance on your policy, you will not be able to make a claim through your own provider. In this case, the best way to seek compensation for damages and injury is by contacting the Motor Insurance Bureau, which handles cases in which the at-fault driver has no liability insurance to protect you.
If you do have a more robust policy, such as one that includes collision or comprehensive coverage, you may be able to still make a claim through your company to recoup some of the costs. Uninsured or underinsured motorist coverage exists for exactly this reason. If you have it on your policy your insurance provider can pay for the expenses caused by an accident with an uninsured driver.
What to Do if You Are in a Hit-and-Run Accident
If you are in an accident with a driver who leaves the scene, or if your car is hit and damaged while you are not nearby, there is no way of knowing whether or not the other driver had insurance coverage.
In these cases, the steps are largely the same as in the event of a car accident with an uninsured driver. You will need to call the police and your insurance company to report the accident, as well as notify the Motor Insurance Bureau who can help you file claims when the other driver is not able to be found.
To do this, you will need to provide some evidence to support your claim. This can be in the form of security tapes or witness statements, or photos of the damage to your vehicle.
You have considerably more time to make these claims: nine months in the case of property damage, and three years for a personal injury claim.
When to Take Legal Action After a Car Accident with an Uninsured Driver
In some cases, you may want to take further action against the at-fault party if they are uninsured, particularly if your insurance claim leaves you in the lurch. You can choose to file a lawsuit against them for negligence and to compensate you for the costs of the accident.
If you decide to do this, those steps taken immediately after the accident will be vital for your case. A police report, thorough documentation of the damage or injury costs, and information about the other driver can all be used to help your accident lawyer get the best possible result for you.
Final Word: What to Do After a Car Accident with an Uninsured Driver
Whether or not you decide to take legal action against an uninsured driver after getting into an accident will depend on a few factors. Who is found at fault, what kind of insurance you have on your policy, and whether or not you can trace the driver is among the most important. If you do decide to file a lawsuit, though, an experienced car accident attorney can help you build your case, organize your evidence, and advocate for you when it comes time.
If you're looking for an accident lawyer in Pinehurst, schedule your free 30-minute initial consultation with Van Camp, Meacham & Newman today. 
---
Disclaimer: The information seen on this website, including the article above, is not legal advice or legal counsel. If you wish to speak to a personal injury lawyer that serves Raleigh, Fayetteville, Pinehurst, Sanford, and beyond, contact our North Carolina attorneys directly using our online form or by calling 910-295-2525.