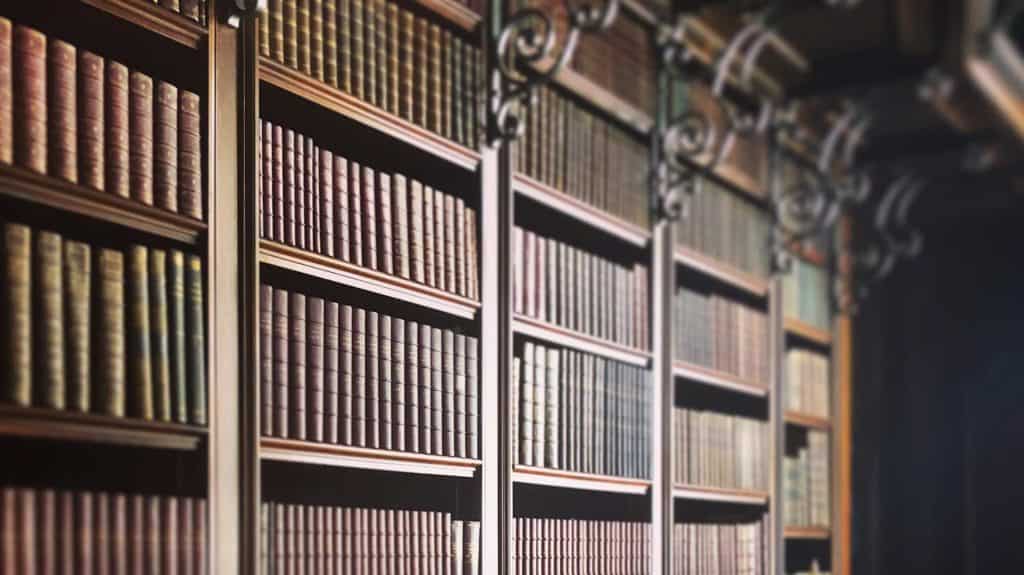 How to File For Divorce in North Carolina
Not sure how to file for divorce in North Carolina? North Carolina dictates that either partner can file for a divorce in the county where he or she lives - but there are many steps in filing for divorce and you may even need to consult a divorce lawyer. Learn about the divorce filing process that is specific to North Carolina residents.
Table of Contents
How to File for Divorce in North Carolina
A petition is filed with the Clerk of Superior Court and accompanied by a filing fee plus an additional charge per respondent named in the petition. You will be asked to provide your spouse's name, date of birth, and place of birth. You should also have a copy of your marriage certificate and both parties' social security numbers.
If the petition is uncontested – meaning that your spouse agrees to sign the divorce papers – you will be able to file online using an e-filing service. In this case, you wouldn't need an attorney, simply because lawyers are not generally needed for uncontested divorces.
However, if the petition is contested – meaning your spouse does not want to sign the papers, or you have children together who are less than 19 years old, or if either spouse claims that their assets or debts are worth more than $10,000, then you will need an attorney.
1. Filing the First Paperwork (Petition for Dissolution of Marriage)
Filing a divorce petition requires several steps. The first step you will need to take is the preparation of the necessary paperwork, which can be acquired from your local family law clerk's office or online.
These forms are called "Petition for Dissolution of Marriage". The forms require that you provide basic information including your name and address as well as the name and address of your spouse.
The forms will also ask whether you have children with your spouse, which is important if child custody issues are to be included in the divorce proceedings. The forms ask about other areas of interest, including insurance coverage for one or both spouses, health care coverage, spousal support (if any), division of personal property, attorney fees, and other issues that may be important to the divorce proceedings.
2. Separation and Residency Requirements for Divorce in North Carolina
To get a divorce in North Carolina, a married couple should have lived apart for at least one year. If the spouses are still living together but not as a married couple, this does not count as separation under the law.
3. Divorce Filing Fees in North Carolina
The divorce court filing fee for North Carolina is $225. There may be additional charges that apply to this fee. This can be waived if you file a petition to proceed as an indigent and the court grants it.
How to File for Divorce in North Carolina: Serving Your Spouse Divorce Papers
When serving your spouse in North Carolina, it is very important to make sure they are served correctly. If you do not serve them correctly, you can lose your right to file for divorce. To make sure you've served them the right way, follow these instructions on how to serve:
How to File for Divorce in North Carolina: Service by Sheriff
This is arguably the easiest method of service in North Carolina. You only have to pay the fees and the sheriff will serve your spouse for you.
How to File for Divorce in North Carolina: Service by Certified Mail
You can also serve your spouse by certified mail with a return receipt requested. Upon delivery, the post office sends you a receipt that proves your spouse has been served.
How to File for Divorce in North Carolina: Service by Publication
If your spouse can't be found at their last known address, you can serve them by publication. The judge will sign an order to have a notice published in a newspaper. To do this, you must file a motion with the court.
A hearing date will be scheduled and both you and your spouse will be notified by mail of the hearing. You must appear at that hearing and show proof that you tried to find your spouse before having them served by publication. If the judge agrees, they will sign an order for publication; you will then need to give a copy of the published notice and certified mail receipt (if applicable) to the court clerk.
How to File for Divorce in North Carolina: Waiver of Service
You can also give up your right to have your spouse served and let the court decide if they should be notified of your divorce. You can file a waiver of service at any time before you serve them with the paperwork.
This means that there is no need for them to receive papers from an outside source such as a sheriff or process server. You can sign a waiver of service at the Clerk's Office when you go to Court.
After you file and serve or waive, your spouse will receive all papers after the clerk sends the divorce paperwork to the court for processing.
What Are The Grounds for Divorce in North Carolina?
North Carolina is a no-fault divorce state. This means that marital misconduct - adultery, desertion, physical or mental abuse, drug addiction, and habitual drunkenness - is not considered relevant when filing for a divorce in the state. However, misconduct may be used as evidence in a divorce trial that may help the proceedings pan out in your favor.
To file for a divorce, one of the two parties has to reside in the state of North Carolina for at least six months before filing.
One of the parties also has to file a complaint with the District Court either by personal service or registered mail. The most difficult part of filling for a divorce can be determining all issues that need to be resolved, such as:
How property/assets will be divided

Child custody and visitation rights
How to File for Divorce in North Carolina: Types of Divorce
Divorce isn't always straightforward. It's often a complex series of meetings, mediations, and paperwork. However, the type of divorce you choose to file for will determine how easy or convoluted the situation may become.
Uncontested Divorce in North Carolina
In an uncontested divorce, spouses agree on all issues of marital property and debts. Spouses also agree on the custody of any children.
Contested Divorce in North Carolina
If you and your spouse are unable to agree on the terms of your divorce, you will need to file for a contested divorce. Either spouse can file first but if both file simultaneously, it is up to the judge's discretion as to who files first.
The first step in filing a contested divorce is to fill out the paperwork and file it with your local Clerk of Court. Next will be a hearing about 30 days after the date of your filing. 
Final Word: How to File for Divorce in North Carolina
We can help if you require a divorce attorney. For more information, fill out our online form or call us at 910-295-2525.
---
Disclaimer: The information seen on this website, including the article above, is not legal advice or legal counsel. If you wish to speak to a divorce lawyer, contact our North Carolina divorce attorneys directly using our online form or by calling 910-295-2525. While our law firm is located in North Carolina, our attorneys have tried cases and work with clients across the country, from Raleigh, Fayetteville, Pinehurst, and Sanford, to Virginia, Illinois, Oregon, and California to Florida. Call our experienced attorneys today.