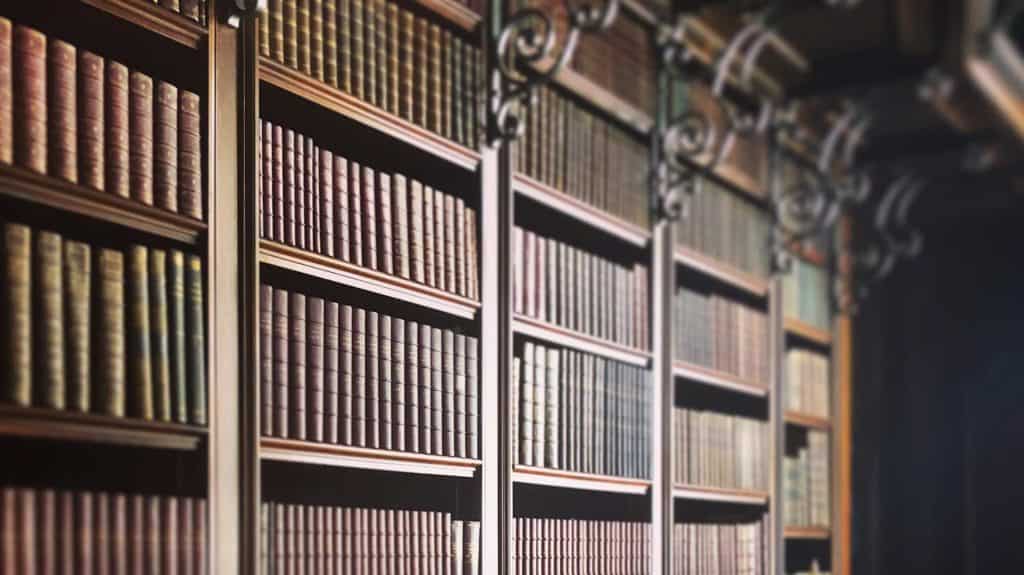 What You Should Know About Medical Malpractice
Everyone will at some point have an experience involving a doctor or other medical professional from routine visits to specialized surgeries. Most result in positive outcomes. Yet, there are cases where incompetence is a factor and a patient is harmed by a medical professional. These cases are medical malpractice situations and are ruled by each state. 
There are, however, some basics and general principles that apply to most medical malpractice cases. At Van Camp Law Firm, we think it's important for you to be educated on these principles so that you can understand what constitutes malpractice and recognize a malpractice situation if you experience one.
Definition of Medical Malpractice
"Medical malpractice has occurred when a hospital, doctor, or other health care professional causes an injury to a patient through a negligent act or omission. The negligence can be the result of errors in diagnosis, treatment, aftercare, or health management. In defining negligence, we look at the "standard of care" to see if the medical provider has deviated from it in some way. When a health care provider strays from the "standard of care" in the treatment, medical malpractice can occur. "
Examples of Medical Malpractice
There are many forms of medical malpractice. Here are some examples:
Misdiagnosis

Failure to diagnose

Misreading lab results

Unnecessary surgery

Surgical errors

Wrong site surgery

Improper medication or dosage

Poor followup or aftercare

Disregard of patient history

Failure to order proper testing

Failure to recognize symptoms

Wrong medication or dosage
Determining If Medical Malpractice Has Occurred
A medical malpractice claim must have these characteristics in order to determine medical malpractice has occurred:
Doctor-Patient Relationship Existed
The patient must be able to show that there was a physician-patient relationship. This means that you secured the doctor and the doctor understood and agreed to be hired. Questions of whether or not the relationship exists usually arises where a consulting physician did not directly treat the patient.
Violation of the Standard of Care
There are certain medical standards, as recognized by the medical profession, that are acceptable medical treatment by health care professionals based on similar circumstances. The "standard of care" is what a reasonably prudent medical professional would or would not have done under the same or similar circumstances. As a patient, you have the right to expect that health care professionals will deliver care that is consistent with the standards. If it is determined that the standard of care has not been met, then negligence may be established.
The Doctor Was Negligent
In successfully having a valid claim, it is not sufficient that the health care professional violated the standard of care. Being unhappy with your treatment or the results does not justify a claim that the doctor is liable for medical malpractice. You are required to show that the doctor caused the patient harm such that a competent doctor under the same circumstances would not have. Whether or not the health care provider was reasonably skillful and careful is at the core of a medical malpractice claim. The doctor's care is not required to be the best possible, only "reasonably skillful and careful." Typically, states require that the patient present a medical expert to discuss what the appropriate standard of care is and show how the defendant deviated from that standard.
Injury Is Caused by the Negligence
The patient must also prove he or she sustained an injury that would not have occurred in the absence of negligence. This isn't always easy to show. Many malpractice cases involve patients that were already sick or injured so there can be a question as to whether what the doctor did actually caused the harm. The patient must show that it is "more likely than not likely" that the doctor's incompetence directly caused the injury. In order to make this case, usually you need a medical expert to testify that the doctor's negligence caused the injury.
Injury Resulted in Significant Damages
For a case to have a reasonable chance of succeeding, the patient must show that significant damages resulted from an injury received due to the medical negligence. To pursue a medical malpractice claim, the patient must show that the injury resulted in disability, unusual pain, loss of income, suffering, hardship, or significant past and future medical bills. Lawsuits for medical malpractice are very expensive to litigate, involving numerous subject matter experts and many hours of deposition. If the damages are small, the cost of pursuing the case may be greater than the eventual recovery.
Contact Our Medical Malpractice Attorneys Today
Our team of Moore County attorneys at Van Camp Law Firm is experienced in representing medical malpractice claims. If you think you or a family member may have been harmed by a health care provider and experienced medical malpractice, call us locally at 910-295-2525 or toll-free at 877-288-6557.